Meanwhile RIBA says proposed legislation does not go far enough
The draft Building Safety Bill does not go far enough, former RIBA president Jane Duncan has said.
She warned the government not to miss a once-in-a-generation opportunity to overhaul the UK's building regulations to ensure buildings and people are safe.
The legislation should be extended to all high-risk non-residential buildings at any height, pointing out that fore does not discriminate between uses.
Meanwhile the Arb welcomed the draft bill and said it would be ensuring its contents were on the syllabus for architecture students. The bill, published yesterday, gives the Architects Registration Board the power to monitor the competence of architects on its register and remove those who do not come up to scratch or who do not complete regular professional training.
RIBA
Duncan, who chairs RIBA's fire safety group, said: "This draft legislation makes some positive changes, outlining the functions of the new Building Safety Regulator, amending the Building Act 1984 and giving the Health & Safety Executive much-needed power to improve building standards.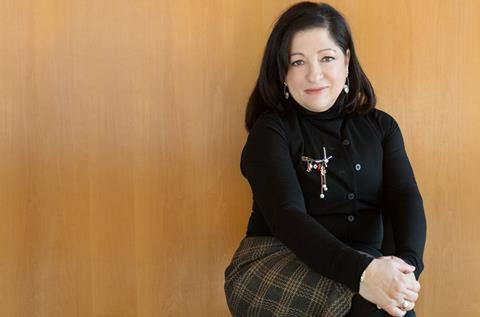 "However, it's disappointing that the scope of the new regulatory system has not been widened to apply to other high-risk non-residential buildings at any height – fire does not discriminate.
"Over three years on, there is still no commitment to review all relevant technical guidance documents, or clear outline of responsibilities for duty holders who work on the design, construction and maintenance of buildings, which is particularly crucial given the proposed responsibility for competency for the Architects Registration Board.
"The government has a once-in-a-generation opportunity to overhaul the UK's building regulations to ensure buildings and people are safe – and it must get it right."
Arb
Alongside the government's publication of the draft Building Safety Bill, the Architects Registration Board (Arb) has published a statement of intent regarding its work to improve fire and life-safety competence standards among architects. The strategic statement confirms four key actions:
1. Standard 2.4 of the Arb code of conduct and practice provides that architects are expected to keep their knowledge and skills relevant to their professional work up-to-date and to be aware of the content of any guidelines issued by Arb. Arb is preparing new guidelines setting out the competences expected of architects specifically in relation to fire and life-safety design.
2. For educational institutions offering Arb-prescribed qualifications and/or seeking prescription of a new one, Arb will issue guidance which further clarifies its interpretation of the criteria for the prescription of qualifications at parts I, II and III in relation to fire and life-safety. This guidance will become part of the prescription process. Institutions will need to demonstrate how they are addressing the content of the documents as part of their applications to obtain or renew prescription.
3. A comprehensive review of the competencies Arb requires of architects is already under way. This important work includes wide consultation and will consider in depth what behaviours, skills, knowledge and experience should be required of architects in relation to fire and life-safety design both before they join the register and once they are on it.
4. Alongside that review Arb will establish a new regulatory model to ensure that the competences required of architects are maintained throughout their careers, and to explain the consequences of not doing so. The power to do this is contained in the draft bill.
Marc Stoner, acting chief executive of Arb, which contributed to the work of the competence steering group, welcome the draft bill, saying they would be "studying very carefully the approach being proposed by government and the new powers being proposed for us as regulator".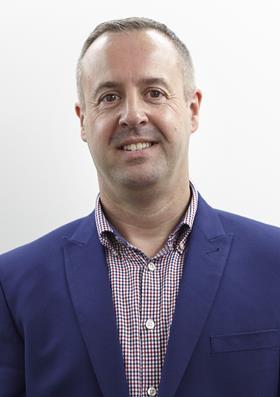 He added: "One of our key responsibilities as a regulator is to prescribe the qualifications needed to become an architect, so we have already begun a fundamental review of the competences architects should have, how they should be acquired and maintained. This work will obviously also address fire and life-safety design.
"But we are aware that the risks in this area are too immediate to wait for those fundamental changes, which is why Arb is acting now. Our strategic statement sets out the next steps on this journey, including issuing guidance to colleges and schools of architecture which further clarifies our interpretation of the prescription criteria, and also providing architects on the register with guidelines linked to Arb's code of conduct."
Arb's acting chair Alan Kershaw added: "Fire and life-safety design issues are of central importance. Anyone engaging an architect is entitled to expect that the one they choose will have the competence to provide them with a service that will keep them safe, regardless of the type or scale of the project.
"Our objective is always to put the safety of clients and the public first. Everything flows from that. We are seeking to provide greater clarity for the profession, and we aim to ensure improved public confidence in architects' competence in designing buildings that are safe for everyone."