Research will guide post-Grenfell review of professional competence
Arb is to grill architects and other stakeholders on the future of the register ahead of fundamental reforms planned in response to the Grenfell tragedy.
The regulator today announced a two-pronged research programme, with a call for evidence and a survey that will be sent to all 42,500 registered architects.
Arb, which lost its chief executive and chair without explanation in June, said it was one of the largest projects it had ever undertaken. The last review into the criteria for registration was 10 years ago.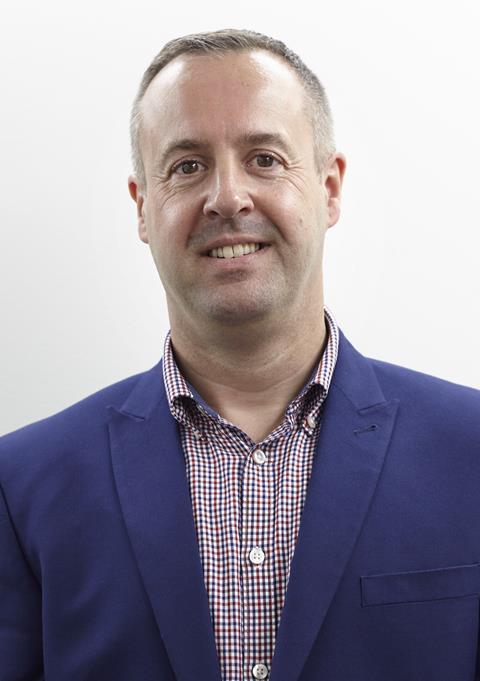 The findings will inform Arb's review of the standard of entry to the register as well as what competences should be required for an architect to remain on it. It is illegal to call yourself an architect if you are not on the register.
As well as defining the competences, Arb's review will guide the development of the regulatory processes needed to ensure they are met.
The draft Building Safety Bill, published last month, gives the Arb the power to monitor the competence of architects on its register and remove those who do not come up to scratch or who do not complete regular professional training.
As part of its review Arb is preparing new guidelines setting out the behaviours, skills, knowledge and experience expected of architects specifically in relation to fire and life-safety design.
In December the then chief executive and registrar Karen Holmes said she was considering adding climate change mitigation skills to the list. Her announcement came in response to a delegation from the Architects' Climate Action Network (ACAN).
The call for evidence announced today seeks the views of all interested parties on whether the current criteria – or educational standards – remain fit for purpose, and whether current systems are effective in ensuring architects remain sufficiently competent as long as they are registered. It will close on October 23.
The survey will ask architects about their experiences as well as for their views on their role currently and changes within the profession. It closes on September 18.
Alan Kershaw, Arb's acting chair, said it was a "vital review" for UK architects at a time of rapid change – not just covid but in terms of technology and material, environmental, educational and political factors which have evolved since the last review in 2010.
Acting chief executive Mark Stoner urged all interested parties to participate, adding: "The review and research is timed to define how to take forward the legislative power to monitor competence which is due to come in at the end of 2021. This must be based on the real experiences, challenges and opportunities of 21st-century architects."
Findings from the research, carried out for Arb by SQW, will be published early next year before the review moves to the next stage.