Critic suggests regulator 'imploding' after resignations days apart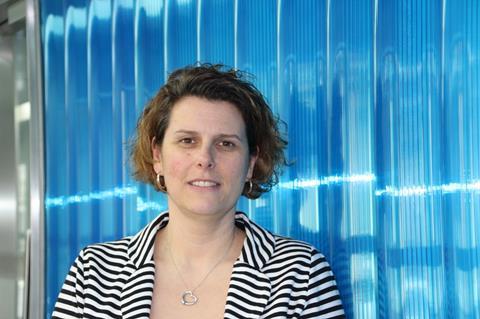 Arb board members are locked in crisis talks this afternoon after the chair and chief executive quit within days of each other.
No explanation for their shock departures has been given, but a long-time critic of the professional regulator accused it of being on the verge of imploding.
Replacing the two women and the circumstances surrounding their departures is understood to be top of the agenda at today's meeting.
First to go was Karen Holmes, who was appointed chief executive and registrar in 2015 but who had been with the organisation for more than 21 years.
Two working days after her resignation on June 5, the departure of Alison White, chair of the board, was also announced.
White joined less than 18 months ago, replacing lawyer Nabila Zulfiqar. Board members are appointed by the Privy Council in line with the Architects Act 1997. She is currently non-executive director of a number of government departments or agencies and was the government's first lobbying tsar before being replaced as Registrar of Consultant Lobbyists by Harry Rich, the former chief executive of the RIBA.
The Arb issued a series of statements insisting all was well. It said Marc Stoner, its head of finance and resources, had assumed the role of acting chief executive and registrar while a permanent replacement for Holmes is recruited.
And it said it would elect a temporary chair from what it described as its "highly qualified and competent board members, to ensure continuity of good governance, stability, and leadership". That is expected to happen today.
Two temporary board members, Stephen Brookhouse and Alan Kershaw, were appointed in April to fill an existing vacancy and to replace Richard Parnaby on his retirement, to ensure the board was quorate.
In its statement Arb added: "In the meantime, as always, our focus continues to be on carrying out all our legal and regulatory duties effectively and efficiently during the current period in lockdown. We are supporting our dedicated staff who are continuing to work remotely to protect the public and support architects and schools of architecture through regulation."
Architect Ian Salisbury, a former elected board member and long-time critic of Arb, told Building Design it looked like the regulator was "on the verge of imploding".
As other architects weighed in on Twitter to call for its dismantling, he said: "The Arb has never provided the profession with a useful function and its role of protecting the public is ineffective because it has no control over those people who practise architecture but are not registered." He said he was referring to unqualified people who offer architectural plan drawing services.
He added: "From my long experience with Arb it's always been, in my assessment, not a pleasant place to work. I used to go in and there was no chatting at the coffee station."
Russell Curtis, co-founder of RCKa, tweeted: "Maybe this is an opportune moment to consider abandoning Arb altogether?" while Nigel Ostime of Hawkins Brown replied: "Let's do it! Total waste of money."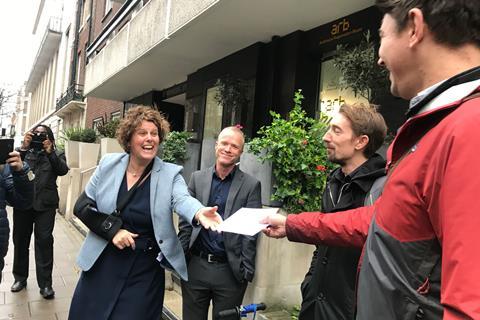 The departures from Arb come just weeks after RIBA – sometimes seen as its rival for the role of regulating the profession – suffered the resignation of its president amid a swirl of rumours and investigations. Alan Jones was reported by national newspapers to have stepped down because he had been accused of misusing his office to conduct an affair. He has not commented and the matter is still being investigated.
The Arb, Holmes and White have all been contacted for comment.