But gender split is now 50:50 for under 30s

Just 1% of architects registered with Arb are black, incomplete figures contained in the regulator's latest annual report have revealed.
Arb does not collect ethnicity data from registrants as a matter of course but it has been surveying architects separately since 2012. As of 2019, the regulator now holds diversity data for 62% of architects on the register and of these just 1% described themselves as black.
The figures highlight the challenge black architects face in achieving representation in an industry which is overwhelmingly white.
The report, which gathered statistics from the 43,000 architects registered with Arb in 2019, admitted that the industry still faced "serious diversity issues".
It follows an open letter sent to Boris Johnson last month urging the government to do more to support BAME-led practices, many of which are at risk of collapsing due to the covid-19 lockdown.
But Arb's report also revealed that significant progress has been made in balancing other demographics.
Data collected as part of architects' registration process with Arb, accounting for 100% of members, shows that 2019 was the first year in which as many architects under the age of 30 were female as male
While 71% of those overall on the register at the end of last year were male, the gender split was exactly 50:50 for architects under the age of 30.
However this also highlights the fact that women tend to drop out of the profession after becoming mothers, citing family-unfriendly practice culture - while fathers are much less likely to.
The total number of architects on the register increased by 3% in 2019 compared to the year before, despite the number of removals from the register - mostly for non-payment of the annual fee - also going up.
Meanwhile, the report revealed that the board received 224 formal complaints of architect conduct and competence last year, an increase of more than 22% on the year before.
And 741 complaints about the misuse of the title architect were received, with eight leading to prosecutions and one resulting in penalties of more than £24,000.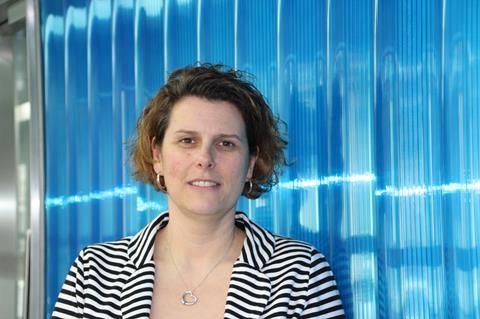 The report comes a month after Arb was plunged into crisis talks when its chair, Alison White, and chief executive, Karen Holmes, quit within days of each other with no explanation given.
Architect and former board member Ian Salisbury said at the time that Arb was "on the verge of imploding", with some architects even suggesting the crisis was an opportunity to abolish the regulator altogether.
Postscript
This story has been updated to include an explanation of Arb's methodology