Planning system and stamp duty blamed as major applications plunge 42%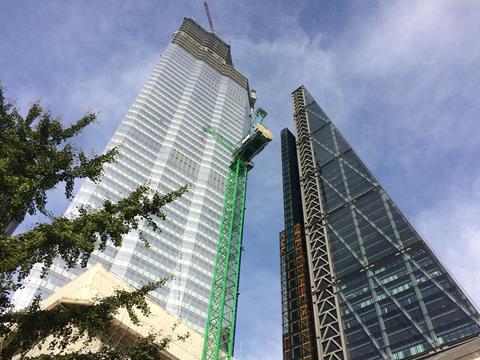 One of the capital's biggest players in property development has said Brexit is not the only factor behind a plunge in major planning applications lodged with Westminster council.
Stuart Lipton – whose Lipton Rogers firm is responsible for a host of major developments, from Renzo Piano's Central St Giles scheme in the West End to PLP Architecture's under-construction 22 Bishopsgate – said over-prescriptive planning rules and stamp duty changes also shared the blame.
Last week, BD reported Westminster's head of planning told city councillors the authority had seen a 42% drop in major planning applications compared with the previous year.
Over the weekend, Lipton told the BBC that while uncertaintly related to Brexit was "of course" part of the problem, it was not the only issue – and that there was still a drive to build on the part of the industry.
He listed high stamp duty, fear of late-running construction work and the long-term availability of workers among contributory factors, with overwhelming planning rules a chief constraint.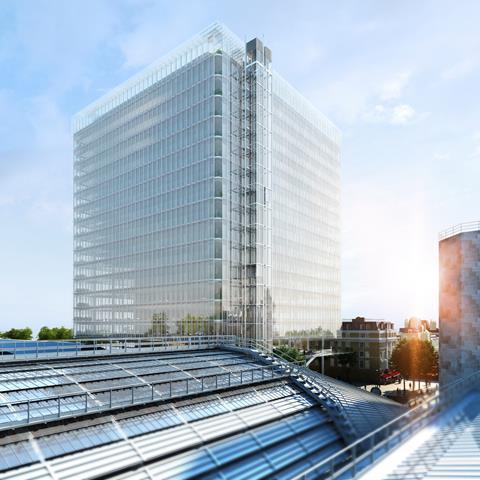 "The property market is a market: It involves the whole chain of value from the very lowest cost to the very highest cost," he told Radio 4's Today programme on Saturday.
"And if you break the chain, it breaks down. We need more confidence, we need more certainty and we need a relationship, with Westminster and other local authorities, of partnership.
"The system has become unwieldy to the point where you have no idea how long it will take to get a permission. It's very expensive. So in an era of uncertainty, people are not wanting to commit to millions of pounds on fees or the ridiculous detail required. So they're hanging back."
Lipton said developers were pushed to provide too great a level of detail for outline planning consents, when much could be left for later.
"How did Mr Nash and Mr Cubitt and the Victorians we love manage? How did the mansion blocks that we love get built? How did the Georgian terraces get built?" he asked.
"They were built because there was a quest for quality, not micro-management. I built a house myself. It had a small forecourt and I had to get consent for storm-water runoff on a 30-year possibility. There are absolutely vast amounts of detail on conditions. You get a planning permission and there could be 50 conditions that take another year to clear."
Lipton suggested that one way of stimulating England's housing market would be to redirect money currently used for housing benefit into the construction of new homes.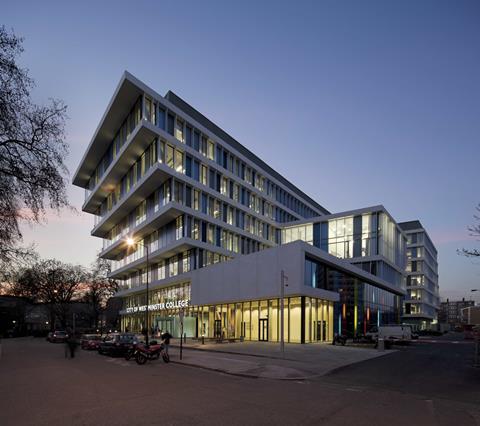 "In the UK we've got a housing grant of £25bn a year because people haven't got homes," he said. "Let's put that money into homes. The essential question for me is: Who is in charge of this? Who is driving quality, who's driving larger units, who's driving public spaces, who's driving mixed communities – what I call the village green?"
Lipton said he believed that while there was value in revisiting "old values" of development, it did not mean that historic designs of methods of construction were required.
"In Victorian times you bought out of a catalogue. Today, every building is different. So every architectural façade should be different, by all means, but the whole process needs standardisation," he said.
Lipton, who was the original chair of Cabe in 1999, has been one of the voices in the architecture and development sector to air their concerns over the appointment of Roger Scruton to chair the government's Building Better, Building Beautiful Commission.