City points to Brexit uncertainty and residential market slowdown among other factors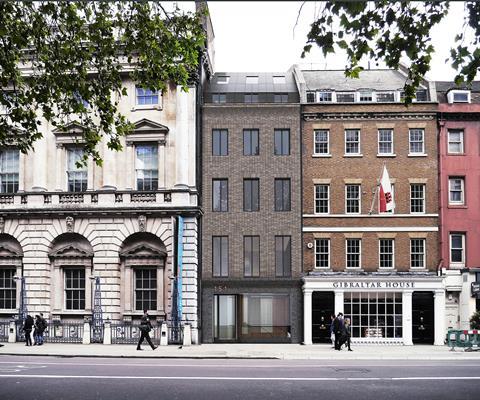 Westminster city council has reported a marked slowdown in big ticket planning applications received so far this year, with major applications subject to planning performance agreements (PPAs) down by 42%.
In an update to members of the city council's planning and city development committee this week, head of planning John Walker said a combination of factors appeared to be to blame, including developer uncertainty surrounding the UK's departure from the European Union and the slowdown of central London's residential market.
While Walker said the total volume of applications received by the council had only dipped by around 5% in the year to date, the biggest fall had been major applications that would be dealt with using so-called PPAs – where officers agree a bespoke timescale with developers.
Westminster has a fixed fee scale for PPAs that ranges from £10,000 for householder applications to £31,000 for major proposals involving more than 10 homes or commercial schemes with more than 1,000 sq m of floorspace. Schemes described as "large-scale major proposals" require a bespoke fee that reflects their "size and complexity".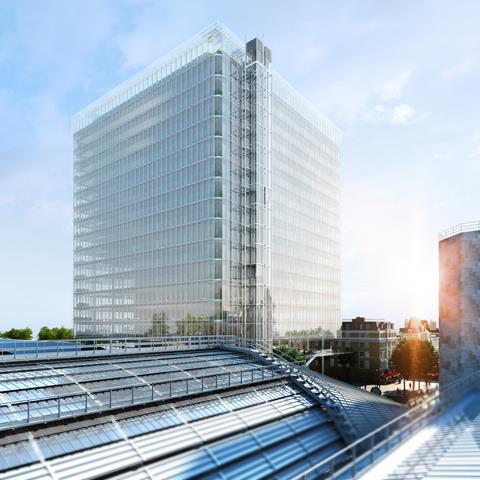 Westminster describes itself as the biggest planning authority in the country, and last year said it handled around 12,000 applications annually. Many of those would be classed as "minor" applications such as extensions, or listed building consents, but others would be huge and complex schemes – such Renzo Piano's Paddington Cube.
The Ministry of Housing, Communities and Local Government's lastest council-by-council planning statistics say Westminster determined around 1,559 applications in the April-June quarter this year. Just 11 of those decisions were described as "major" according to the statistics, with 629 described as "minor" and 919 described as "other".
Walker's report said: "There has been a reduction in the number of applications received so far this year – approximately 5% reduction in total.
"It is thought the initial drop in application numbers at the beginning of the year was down partially to the election in May when developers shy away from submitting major/controversial applications, the residential market falling away and the uncertainties of Brexit.
"Numbers of applications have subsequently increased, but there are still significantly [fewer] major applications with planning performance agreements – a 42% reduction on last year."
BD asked Westminster to confirm the precise period the 42% drop in major-application PPAs referred to and the number of applications involved, but the council had not provided the information at the time of publication.
A spokesperson said there were "lots of pre-application discussions taking place" and that an increase in major schemes was "likely" in the last quarter of the financial year.
Earlier this week Westminster unveiled its City Plan 2019-2040, which outlines its development priorities for the next two decades.
Among its proposals were moves to place an upper limit on the maximum acceptable size of new homes in a bid to make the best use of available space in the borough.