Council uses appeals round-up as vindication for stance on tower-block bolt-ons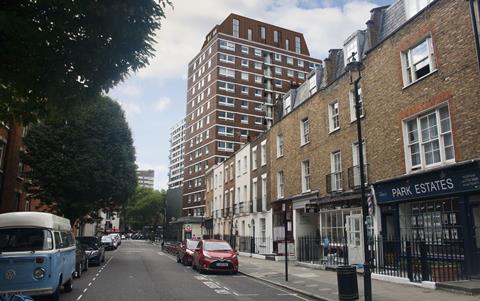 Westminster council has flagged up its success at repeatedly preventing the addition of new floors to an existing tower block as part of a round-up of results from its 2018-19 planning wrangles.
The council's record in defending its planning decisions at appeal over the past 12 months is highlighted in a report to a meeting of the authority's planning and city development committee this week.
Among the featured cases is the authority's refusal of recent proposals by Stephen Davy Peter Smith Architects for the upward extension of 13-storey Landward Court, in Harrowby Street – near Edgware Road.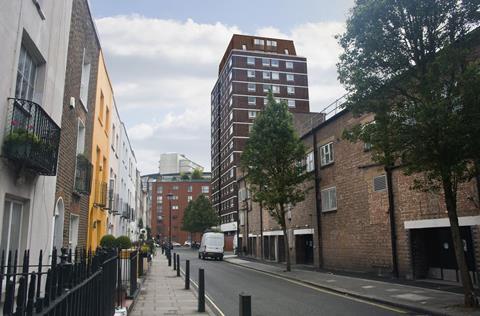 Westminster refused the proposals to add two storeys to the building in a scheme that would have delivered four new apartments at the 1960s block. It also refused a subsequent single-storey application that would have added two new homes. Both decisions were unsuccessfully appealed.
Westminster had opposed both proposals because of their impact on nearby heritage buildings, and in the case of the two-storey scheme because of its residential mix.
Deirdra Armsby, Westminster's director of place-shaping and town planning, said while Landward Court was not in a conservation area, it formed part of the setting of the Molyneux Street Conservation Area and was close to several listed buildings.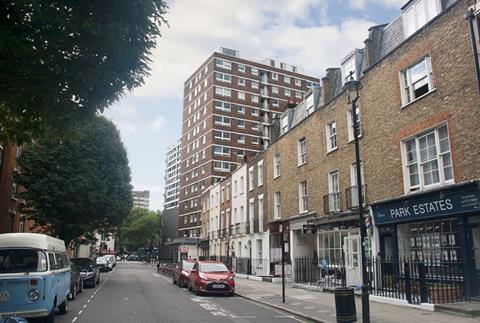 "The Inspectorate supported both decisions to refuse permission, acknowledging that the existing building is already a strident and dominant feature in the townscape," she said, "supporting the council's current approach to resisting upwards development on this imposing tower block".
She added that the proposed housing mix for the new units also failed to deliver family-sized homes.
Plans to add a four-storey extension to the block were submitted to Westminster in 2003, but subsequently withdrawn. Two subsequent applications for two-storey extensions were also refused and dismissed at appeal.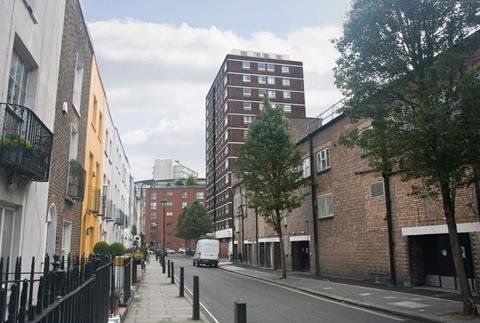 Armsby's report said a total of 191 appeal decisions had been received from the Planning Inspectorate in the year to March 31. She said 127 of those had been decided in favour of the council, with 60 allowed – or decided against the council, and four allowed in part.
Armsby said the figures meant that 69% of the council's decisions had been vindicated either wholly or in part when they had been challenged by applicants. She said the authority's key performance indicator called for it to win 60% of all appeals.
The report said the majority of the 2018-19 appeals had followed decisions made by planning officers using delegated powers, but that nine had resulted from refusals made by councillors against officers' advice. Applicants successfully challenged seven of those decisions at appeal.
The statistics did not include withdrawn appeals. Armsby said a substantial number of refusals for new phone kiosks had been appealed, only for those appeals to be withdrawn.