Practice cleared to demolish office buildings and flats for 42-home development with shopping arcade
Pilbrow & Partners has won planning permission to demolish two buildings in one of the capital's most prestigious districts to replace them with a high-end residential development that includes a new shopping arcade.
Plans unanimously approved this week by Westminster city council permit the demolition of 63 and 65 Curzon Street in Mayfair for replacement with a new nine-storey building that would deliver 42 new homes and a roof-top terrace.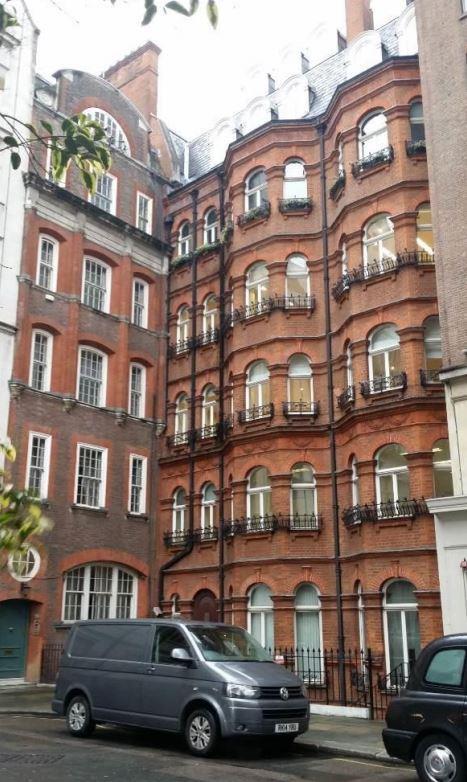 The new structure would have a three-storey basement with parking for around 28 cars, while the retail arcade would link Curzon Street with Stratton Street to the east.
One of the buildings earmarked for demolition, Nightingale House, has façades on both Curzon Street and Stratton Street. Its Curzon Street frontage – No 65 – is postmodern, while the vacant office building's retained façade on Stratton Street dates back to 1893.
Also earmarked for demolition is No 63 Curzon Street, which has retail space at its lower levels and flats on its upper six storeys.
Recommending the scheme for approval, Westminster city council planning officers said Pilbrow's proposals were broadly in line with a successful 2016 application, but the development site now included the neighbouring building at No 63.
They said that only the Stratton Street façade of Nightingale House had architectural merit, and dismissed objections on the grounds of overdevelopment as not strong enough to justify a recommendation to refuse.
"In design and heritage asset terms, there is no objection to redevelopment of the site," they said.
"The arcade is highly attractive and will provide substantial public benefits to outweigh the harm caused by loss of the existing Stratton Street façade which, whilst handsome, has been very poorly served by the 1980s conversion to office use and which could not be sensibly altered to accommodate the new arcade."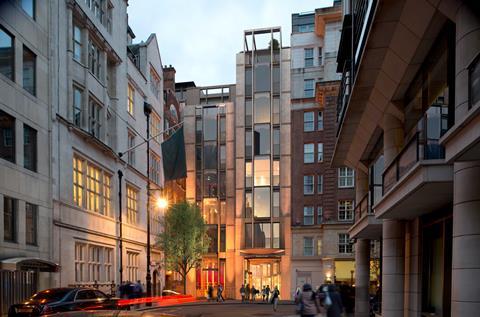 Pilbrow & Partners founder Fred Pilbrow said the development would transform Mayfair and restore a historic pedestrian link that lay on the most direct route between Bond Street and Green Park Underground stations.
"We are delighted by Westminster's strong support for our vision to facilitate movement between Bond Street and Green Park Stations – the two principal entrance points to Mayfair," he said.
"Our public realm proposals have, we believe, strong synergies with neighbouring initiatives including Grosvenor's enhancements to Berkeley Square and the Mayfair Neighbourhood Plan for the Tyburn Opportunity Frontage."
He added that the scheme's apartments would "command spectacular views over Green Park and Berkeley Square".