Lipton: We don't need Scruton, we need Cabe
The government should have revived Cabe rather than bringing in Roger Scruton to head up its new beautiful homes commission, said its founding chairman Stuart Lipton.
Ministers ought to be sponsoring design quality not focusing on style, he told BD.
Lipton, founder of 22 Bishopsgate developer Lipton Rogers, was joined by Terry Farrell in criticising the philosopher's appointment and lamenting the return of the so-called style wars which it has unleashed.
Farrell, who headed a previous government architecture commission, said it was "neither healthy nor relevant" and likened Scruton to Trump because of his polarising nature – and even Enoch Powell.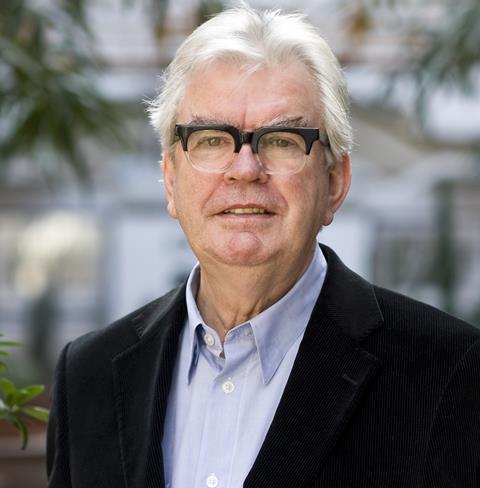 The writer and academic was given the job of heading up the Building Better Building Beautiful Commission by housing secretary James Brokenshire earlier this month, a move that led to an emergency debate in the House of Commons.
Lipton, who was the first chairman of Cabe when it was set up in 1999, said: "I don't welcome it. I welcome the government sponsoring quality, not style."
Cabe was merged into the Design Council in 2011 as part of the coalition government's so-called Bonfire of the Quangos.
Lipton said: "I think the government interest is great but why on earth can't they reincarnate Cabe? Instead they go and hire a Georgian revivalist. If I'd been in government I'd have looked for somebody who was really skilled.
"Ask the clients, the architects. This is typical government. Somebody comes along, they want to win votes and they [hire someone who] want[s] to take us back two centuries."
He added: "I've nothing against Georgian architecture. And there's nothing wrong with the work of Quinlan Terry, Demetri Porphyrios – they're wonderful architects. [But] we need a varied world. The Lloyd's building is a quite extraordinary piece of work. Bloomberg as well. Would they pass the Scruton test?"
Farrell, also speaking exclusively to BD, said: "Most people know that a fairly pluralistic approach is a good one, that a mix of styles is a positive thing for a city.
"Scruton equates good taste and beauty with classical architecture and I fundamentally disagree with that. It's a non-sequitur.
"Prince Charles, Leon Krier and even Roger Scruton have something to offer when they diagnose what's wrong with the work of our modernist ancestors. On the other hand what they go on to prescribe is an illogical leap – going back to everything before the 18th century.
"The reality is everything has changed. There's more density; we live in flats; there are new materials and technologies. You can't turn the clock back."
Farrell, Scruton and Quinlan Terry were appointed by David Cameron to sit on a housing design panel in 2014 which was branded the "oddest housing design triumvirate ever conceived" and later sank without trace.
Farrell warned Scruton's views would polarise "like Donald Trump politics" and close down the debate.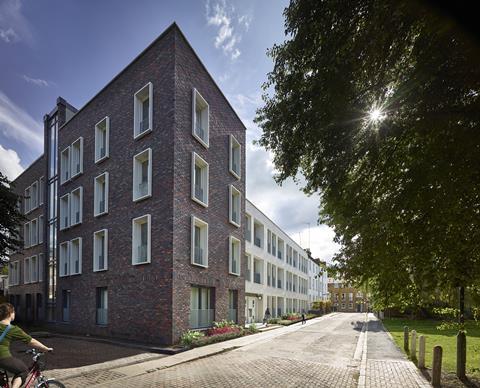 "It's like asking Enoch Powell to lead a commission on the good society. [His findings would be] undermined by his previous statements.
"Roger Scruton is a polarising figure. Whatever he says and whether he has modernists or any other style on his panel, he is pre-judged because he is demonstrably prejudiced."
Farrell was appointed in 2013 by the then architecture minister Ed Vaizey to lead a review of architecture and the built environment, covering everything from design quality to education.
"I led a review that was open and liberal and pluralist but this review will be by someone who has already made their mind up," he said.