Landscape specialist Sue Morgan pledges to 'identify new opportunities'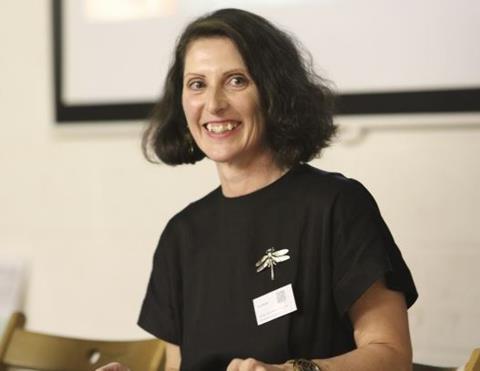 The Design Council has named landscape architect Sue Morgan as its new director of architecture and built environment.
Morgan founded planning and development consultancy Around the Block in 2007, and is a former chief executive of the Wandle Valley Regional Park Trust. She has also spent 16 years working as a built-environment expert for the Design Council.
The Design Council is the government's main adviser on architecture and design, following the demise of the Commission for Architecture and the Built Environment – which was folded into the council in 2011.
Design Council chief executive Sarah Weir said Morgan's public-realm experience would be an important asset at a time when the government is gearing up for a step-change in housing delivery, targeting 300,000 new homes a year from the mid 2020s.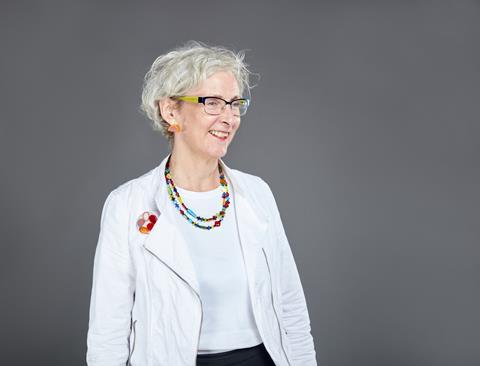 "The country faces a huge challenge to build the homes we need," Weir said. "The quality and design of what we build is rightly in the public spotlight, but we must consider a home's overall design, not just one aspect of it.
"Great housing design starts from the inside and is about meeting the needs of those who live there.
"We also must look at how the homes we build fit into their communities and how we create healthy places that are inclusive to all and allow people to live healthy independent lives, staying active for longer.
"Design puts people and their needs at the heart of the homes we build and the places we create."
Morgan said she was looking forward to developing the Design Council's architecture and built environment team, shaping its service offer, identifying new business opportunities and "embedding excellent design in the work of key partners and stakeholders".
"I know first-hand the huge benefits that a design-approach and the work of our Design Review panels brings to delivering improved quality in what we build, and in how developers and planners consider the needs of an area and the people who live there," she said.
Morgan added that the recent launch of the Design Council's Inclusive Environment CPD, which is funded by the Ministry of Housing, Communities, and Local Government, was an "important opportunity" to kickstart debate about how new homes and places were inclusive to all.