Highest-paid director enjoys nine-fold pay rise as profits rise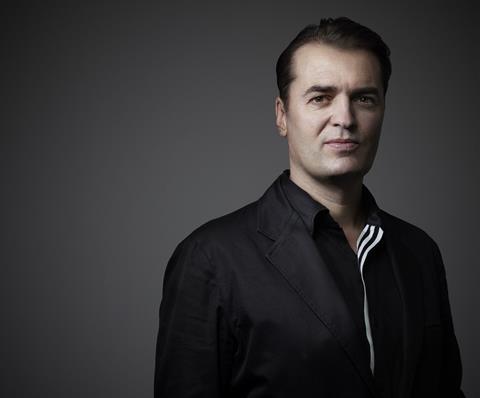 The parent company of Zaha Hadid Architects has revealed a jump in pre-tax profit and a hugely inflated director pay-out as a rift among bosses threatens to explode into the public via a courtroom later this year.
Zaha Hadid Holdings (ZHH) is the sole owner of the international architecture firm, and battleground for an ongoing stand-off over the future of Hadid's estate.
Patrik Schumacher, principal of Zaha Hadid Architects, is bringing a case to remove three other executors of Hadid's will from ZHH's executive board.
ZHH, which filed its latest accounts at Companies House this week, revealed pre-tax profit rose 21% to £4.8m on turnover flat at £46.5m for the year to April 2018.
The accounts, which were signed off by Charlotte Philipps who was appointed to the board last year, allegedly against the wishes of other members, also show that highest-paid director, who is not named, picked up just over £819,000 – compared to £87,705 in 2017, a nine-fold increase.
The firm said in the accounts: "Competition in the UK for architectural contracts is currently very challenging but our global customer spread has mitigated the effect of this on our business."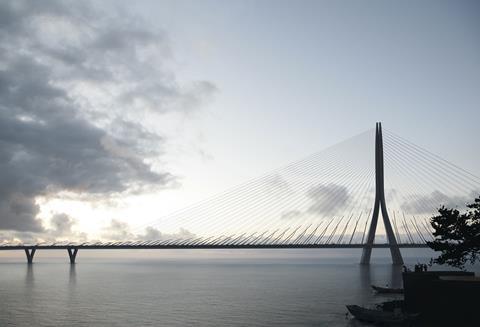 Among the overseas schemes the firm is working are a residential building called the Bora Tower in Mexico City, the Danjiang Bridge in Taiwan (pictured above), a new airport at Mumbai, India, and a masterplan for the old port in Estonia's capital, Tallinn.
Last November, the firm hit the headlines when the late architect's long-time business partner Patrik Schumacher lodged a claim in the High Court against his three fellow executors of Hadid's £70m will. The three are architectural patron Peter Palumbo, Hadid's niece Rana and the artist Brian Clarke. Philipps was originally brought in as a consultant by these three.