Highest-paid director earnt £5.3m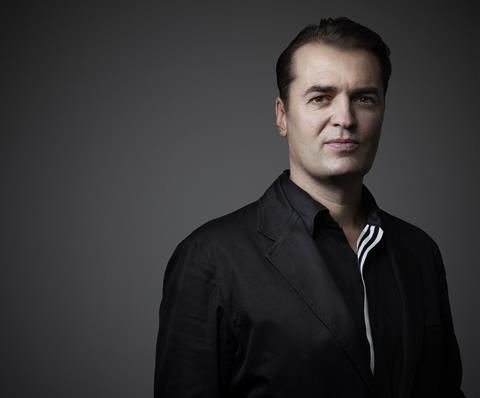 Profit at Zaha Hadid Architects rose by just over £500,000 last year, but turnover slipped back from £44.1m to £43.5m.
The highest-paid director, who the practice refused to name but is believed to be Patrik Schumacher, earnt £5.3m, according to accounts filed this week for the year ending April 2018.
Schumacher is currently embroiled in legal proceedings with the other executors of Zaha Hadid's will. He is attempting to have them removed, with legal papers lodged at the High Court containing a string of – contested – complaints about their actions.
The accounts, for Zaha Hadid Limited, the architectural practice, showed that a £70,654 donation was made to Zaha Hadid Foundation and confirmed an interim dividend of £4.5m was paid to a holding company which is controlled by the other executors.
In a lengthy accompanying report detailing many of the practice's projects, Schumacher wrote that the firm was running a record number of projects across six continents.
"Despite the continued uncertain and difficult global economic situation, the directors are pleased with the company's progress on existing projects and its continuing ability to win new contracts," he wrote.
He predicted there would be growth in revenue and staff as "our project pipeline increases".
But he admitted the practice – a large proportion of whose staff are from the EU – faced challenges such as recruiting and retaining staff of the appropriate experience and calibre.
He said: "Our business' success depends on us being able to recruit and retain sufficient architects and associated professionals with the highest level of design skills and experience … There is considerable uncertainty on the post-Brexit visa arrangement for skilled persons moving to and working in the UK. We are monitoring developments in this area and its possible impact on our UK recruitment."
He added: "Competition in the UK for architectural contracts is currently very challenging, but our global customer spread has mitigated the effect of this on our business."