Practice points to exceptional costs for profit knock as income from Asia soars and headcount rises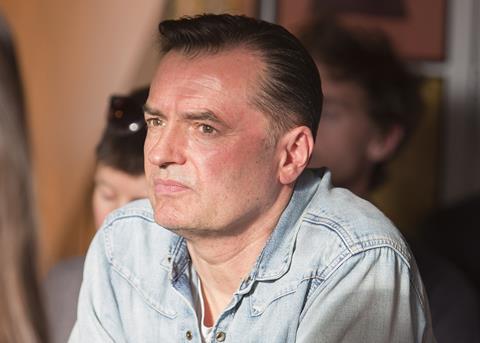 Zaha Hadid Architects posted its highest ever turnover in 2019 underpinned by trebling income from Asia, but the practice's profits also took a hefty knock, according to its just-published accounts.
The company's main Zaha Hadid Limited accounts show a turnover of £56.6m for the 12-month period to April 30 last year, up 30% on the previous year. However profit before tax was down from £4.3m to £1.9m.
Pointing to a different measure, a strategic report written on behalf of the company's directors and signed by practice principal Patrik Schumacher on March 13, gave profit after tax as £4.1m for the year, down from £4.7m in 2018. It said "exceptional costs of £2.2m" in 2019 against none the previous year had contributed to the drop in profit, and that the figure also reflected "substantial research and development tax credits". The exceptional costs were described as "non-project legal and consulting fees" expected to be non-recurring.
Schumacher's report said the business was delivering a record number of projects across the globe.
"ZHL continues to perform well in terms of both our creative designs and our position within the industry and we continue to win many prestigious industry awards," Schumacher added.
Regionally, Zaha Hadid Limited's figures show a threefold surge in income from work in Asia – which accounted for £37.3m of the company's turnover in 2019, up from £11.4m the previous year. Revenue from Asia had been just £6.8m in 2017.
With the exception of Africa, where turnover for the business increased from £675,332 to £812,824, income from all other geographic areas declined year-on-year.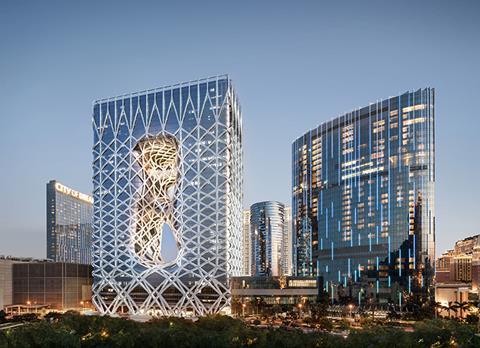 UK turnover was down 75% from £2.8m to £708,665; Australia reduced by a similar proportion, contracting from £3.1m to £718,485; Middle East turnover dropped 37% from £8.4m to £5.3m; and Europe was down 24% from £14.4m to £10.9m.
More positively for architects, the Zaha Hadid Limited accounts reported a 17% rise in headcount at the practice, with staff numbers increasing from 362 in 2018 to 426 in 2019. All but seven of the additional roles were described as "production" staff.
The accounts said no dividend payments were made from Zaha Hadid Limited in 2019, unlike the previous year when £4.5m was paid out.
The latest figures also reveal a reduction in the largest single payment made to a director – assumed to be Schumacher, which was £581,676 – down from £819,252 the previous year.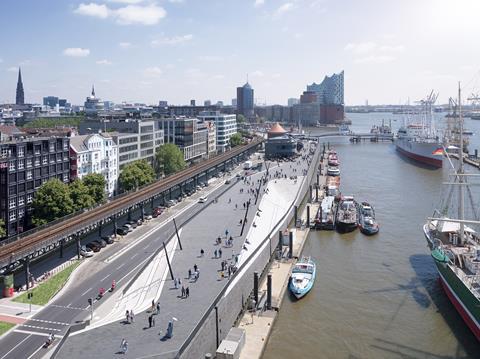 Last year's accounts also included "accrued remuneration" of £5.3m for one director, also believed to be Schumacher. The 2019 accounts did not include a similar payment.
In comments that pre-dated the construction industry shutdown prompted by the coronavirus pandemic, Schumacher acknowledged that competition in the UK for architectural contracts was "currently very challenging". However he suggested that the business' global customer spread had "mitigated the effect" on the company.
Schumacher also said "considerable uncertainty" remained about post-Brexit visa arrangements for skilled people moving to and working in the UK. "We are monitoring developments in this area and its possible impact on our UK recruitment," he said.
Elsewhere, the 2019 report revealed that Zaha Hadid Limited did not make a charitable donation to the Zaha Hadid Foundation during the year. It had given £70,000 in the year to 30 April 2018.
However the business saw a marked increase in the amount it paid to the foundation, which is controlled by the estate of Zaha Hadid, for the right to use the trademark. The accounts said the cost was £2.8m in 2019, up from £782,417 in 2018.
There was no mention of the threatened legal proceedings that rocked the practice last year.