High Court to hold preliminary hearing this week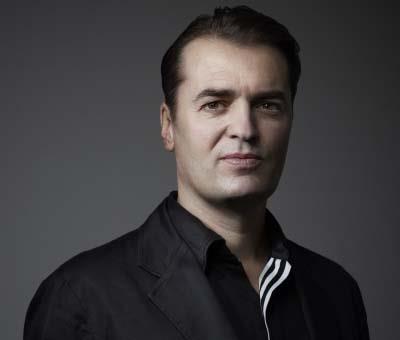 The legal feud between Patrik Schumacher and the other executors of Zaha Hadid's will reaches the High Court tomorrow.
The probate section of the Business and Property Court will sit for an initial hearing to discuss procedural matters relating to the case which is expected to lift the lid on the spat.
The case itself could start within weeks if Schumacher gets his way. BD understands he is champing at the bit to get started, but that the other side is less eager.
Schumacher brought the case to try and remove the three other executors both from their duties relating to Hadid's estate and also as directors of Zaha Hadid Holdings (ZHH), the parent company of the architecture practice.
They had themselves appointed directors in February 2017, against the will of Schumacher and Hadid's former lawyer, Nigel Calvert, according to court papers lodged at the High Court.
Executors have to act unanimously but directors can act by majority. Given that the three of them generally do not see eye to eye with the fourth executor, Schumacher, this arrangement gives them greater ability to act in the affairs of Hadid's various companies.
Schumacher alleges, in his legal submission which BD reported on earlier this month, that they have dealt "improperly" with the estate's assets "in particular the company known as Zaha Hadid Limited" (ZHL) – the official name for the architect.
Schumacher claims they have authorised multi-million-pound dividend payments to be made by ZHL to ZHH, forced him to agree to drop the name Zaha Hadid and set up a powerful investigations committee to probe wrongdoing at the practice.
The defendants in the case are the artist Brian Clarke, Lord Palumbo - both friends of the late architect - and her niece Rana Hadid.
They have declined to comment on the allegations but previously issued a statement saying: "The attempt to remove these three executors is totally unjustified and misconceived. They were appointed personally by Zaha Hadid because she trusted them to act in her best interests. All three were known to Zaha for decades; one was a close family member, and the other two were very good friends… They have at all times acted properly and in good faith with the desire to do their best for the estate given their friendship with Zaha Hadid."