Overall number of architects joining register in 2020 fell by a fifth
The number of architects from the EU who applied to join the Arb register last year plunged by 50%, according to the latest figures.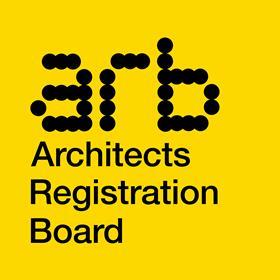 The Architects Registration Board received just 477 applications via the so-called "EU route" last year.
In 2019 the figure was 961, itself a brief recovery following two years of decline after the Brexit referendum. Back in 2016 the number of EU architects who applied to join the register – a requirement of working in the UK – was 1,232.
The 50% year-on-year drop in 2020, a year dominated by the global pandemic and the UK's exit from the EU, is the largest so far by a long chalk.
The figures, contained in Arb's latest annual report published yesterday, tally with anecdotal evidence from numerous practices over the last five years that they are seeing fewer approaches from European job seekers.
Pascall & Watson said the number of CVs it received from EU citizens in 2018 dropped markedly, while RSHP, Fosters, Herzog & de Meuron and Make have also flagged concerns and some opening offices on the continent.
Arb's report revealed that overall the number of architects joining the register last year dropped by 23%.
Fractionally more than 1,830 architects were added to the register in 2020, compared with more than 2,360 in 2019.
But the total number on the register remained stable because the number booted off fell. Just 1,643 were expunged by Arb for administrative reasons in 2020, compared with more than 2,000 in 2019. Most of these, 902, were for non-payment of the annual fee. Seven architects were permanently erased from the register after disciplinary proceedings and four were suspended.
This meant the total number of architects registered with Arb in January – some 2,340 – held steady at just 200 less than the year before, or 1%.
The effect of Brexit on the number of applications is apparent. What is less clear is whether the furlough scheme has prevented or merely delayed an economic exodus from the profession. The government's emergency Coronavirus Job Retention Scheme was introduced in March last year and is due to be finally wound up at the end of September.