EU architects working in the UK share their thoughts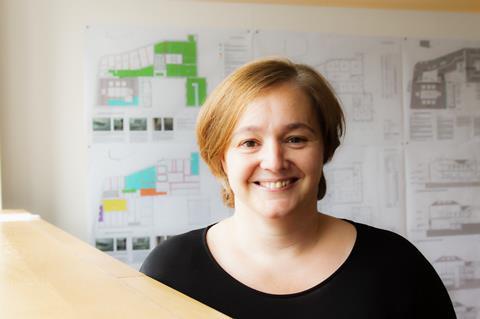 As the UK prepares to leave the EU at 11pm tonight, three and a half years after the seismic vote, Building Design speaks to two European architects working in the UK.
We asked, what does Brexit day mean to you?
Their very personal remarks follow a similar exercise we carried out immediately after the 2016 referendum result which sent shockwaves across a continent. You can read those interviews here.
Ana Cristobal, a director at Page \ Park in Glasgow, was one of the architects we spoke to in 2016. She said she was physically sick when she woke up and heard the result. She described being part of a "prototype European family". Born in Spain, she has lived in the UK for more than 15 years. She and her Italian husband met in Germany as Erasmus scholars. Their young son was born in Scotland and has triple nationality.
This week she described her feelings about today's historic departure as a mixed bag.
"On the one hand I'm relieved that a decision has been made and that a deal has been reached," she said. "Hopefully, this will mean an end to the feeling of being in an impasse.
"On the other hand there are so many details still to be agreed at all sort of scales, so I still feel uncertain about the future.
"When the Brexit referendum result was first announced I was really upset and I have gone through so many emotions since then.
"But today I am choosing not to feel unwelcome in this country. It's my home. All I can do is keep focusing in the things that I love here: my life, my family, my clients, my colleagues and the work we do."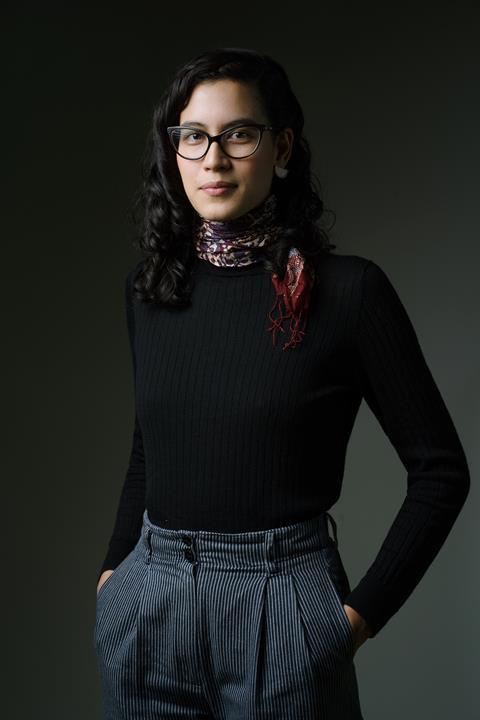 Monica Garcia Koewandhono, 29, trained in Madrid and has been working in the UK on and off since 2015, becoming fully Arb registered in 2017. She has been working at Alison Brooks Architects since last year, after a year with Berkeley Homes in Winchester.
She said: "From a professional angle, Brexit day feels like the day my rights are being snatched away from me. As a registered architect who doesn't only pay her taxes here but is also contributing to the creation of buildings and spaces in the UK, it doesn't feel very gratifying to be giving my very best while being pushed into the background.
"From a personal point of view, it just creates uncertainty about what my future is going to look like and how much Brexit will impact my life plans. For a start, where will I be receiving my pension (if I ever do)?"
John O'Mara, an Irish architect working in London, said: "Personally it feels crushing. But you just hope that they'll engineer something good out of it.
"You have to somehow separate the personal from the professional. I think that's how a lot of people feel."
Meanwhile other architects shared their thoughts on social media.
Cany Ash of Ash Sakula tweeted: "Bewildered and hollowed out, finding it hard to care, yet knowing we will have to by and by…"
Julia Barfield of Marks Barfield retweeted a video made by the protest group Led by Donkeys in which Second World War veterans speak of their regret at today's departure.
This is a profoundly moving message. As I wipe away a tear- I am a Londoner - I am British - I am a European - I am a global human being. At this time of climate emergency we need to come together not split apart. Our star shines ..... awaiting reunion @ByDonkeys https://t.co/MSRfmxnYoS

— Julia Barfield (@JuliaBarfield) January 31, 2020
Postscript
Please tell us what you think - and who you are - in the comments section below.