Latest annual report shows income from UK work has almost halved in two years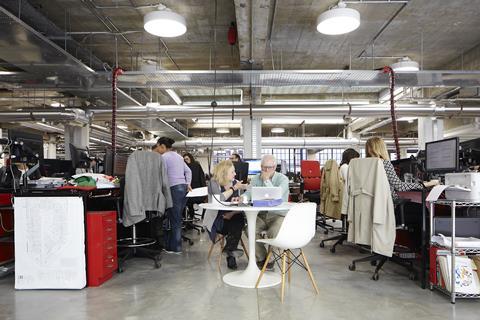 Brexit is continuing to hit revenue at Make, with the architect reporting that income from its UK business tumbled by nearly one fifth last year.
Ken Shuttleworth's firm said its 2016 figures had been affected by Brexit with income from the UK dropping 18%, but the business recorded a bigger drop last year with turnover from the UK slipping 19% to £12.8m.
The latest figures mean income at its UK business has dropped by almost half in the two years since 2015, when it posted a UK turnover of £19.2m.
Overall group revenue fell 12% to £17.8m and in a note accompanying its latest report and accounts, the firm said: "Make's performance in 2017 reflected industry wide uncertainty…Revenue decreased from 2016 due to the fallout from the EU referendum."
The UK is the firm's largest market, accounting for 72% of business – down from 2016's 78% – but the company said revenue from Europe, the Middle East, India and Australia were all up. Income from Asia fell to £948,000 from £1.3m last time. Pre-tax profit at the group rose 47% to £52,754.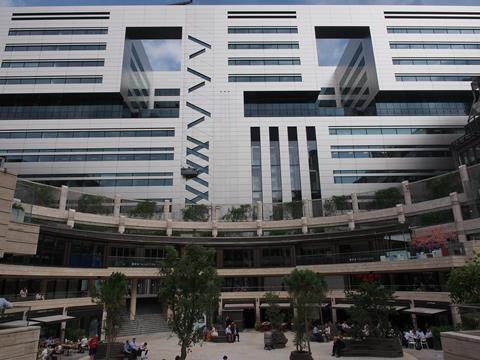 Make also said it had been hit by a bad debt in London which it said "reflected the changing economic environment".
But it kept staff numbers broadly the same with 169 employees on its books at the year-end compared to 171 the year before.
Last year the firm pulled out of a high-profile scheme to design a pair of towers in Manchester for former footballers Gary Neville and Ryan Giggs after the proposal was panned by heritage groups. The firm was replaced by Hodder & Partners.
Earlier this year Keltbray finally began work to carry out a year-long demolition of the site of Make's 40 Leadenhall, nearly two years after the scheme was put on hold. The firm is also behind 1 Leadenhall, a 36-storey set to be built by Multiplex.