Architect says base in French capital will act as gateway to Europe after 'profoundly regressive act'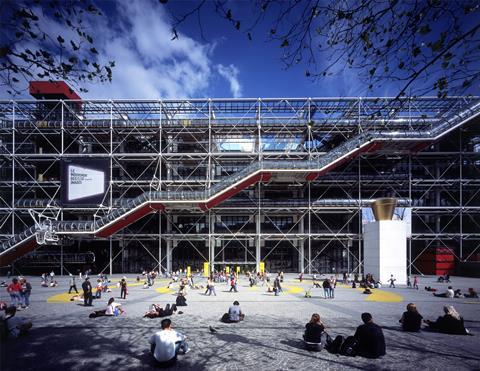 Rogers Stirk Harbour & Partners has said it is opening a new office in Paris because of Brexit and to make sure it keeps access to 20% of its business on the other side of the Channel.
The firm, which has been a vocal critic of the UK's decision to leave the EU at the end of last year, said the office in the French capital was being set up as "a direct result of the impact of Brexit and to form a gateway to working in Europe".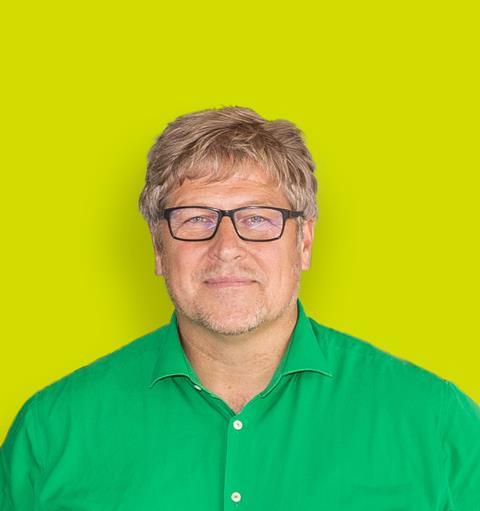 Stephen Barrett said Brexit was 'profoundly regressive move'
The architect's partner responsible for France, Stephen Barrett, said: "Brexit is a damaging and profoundly regressive move.
"The impact of Brexit on architecture is manifold, from directly impacting the lives of architects and their families working across Europe and in the UK, to the recognition of qualifications when submitting bids for work in Europe."
According to its last set of results, in the year to June 2018 the firm's income from Europe was £6m – just over 20% of its near-£29m turnover.
He said the office in the 9th arrondissement, close to the Gare du Nord railway station which is served by the Eurostar train service, would cater for the firm's 20 staff working in the country. "We are starting cautiously but hope our business will grow naturally as it has done to date," he added.
Hamish Crockett, an associate who is joining him in Paris, said: "I've spent most of my life travelling between France and Britain. Despite Brexit, the strong links between the two countries, and between Paris and London will continue. The two sides still have much to learn from each other. We will continue to share our international knowhow in France but we also hope that our experience in Paris will be able to enrich the work we do in London."
The firm behind a host of projects in France, including its 1970s breakthrough, the Pompidou Centre in Paris, is currently working on a masterplan in the capital's Montparnasse district which aims to green 9ha of land and includes planting 1,500 new trees.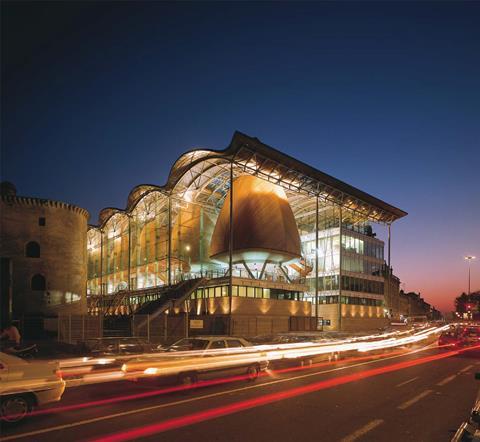 Other key projects include the European Courts of Human Rights in Strasbourg, Bordeaux Law Courts and the new Louvre Conservation Centre in Liévin.
A senior architect in the new office, Théo Pagnon, said: "We feel that our British culture and our approach to architecture have always been appreciated by our French partners and clients. The opening of our office in Paris is to enable us to continue to work and evolve in an intellectual and creative environment that we thrive in."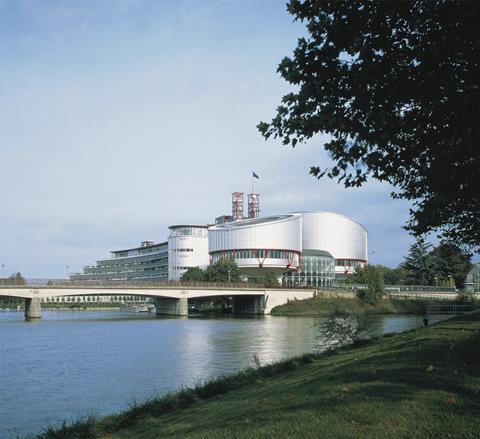 As well as its base in the self-designed Cheesegrater in the City of London, RSHP also has offices in Sydney and Shanghai.
It made around 30 redundancies in November, blaming the pandemic, the possibility of a no-deal Brexit and a general lack of confidence in the market.