Annual report also underscores Brexit-related finance pressures
The number of architects with qualifications from other EU nations seeking to practise in the UK has fallen for the second year in a row, the professional regulator has said.
According to the the Architects Registration Board's just-published annual report there were 2,240 new admissions to the Register of Architects in the year to December 31, 2018 – 836 of them so-called "EU-route registrations".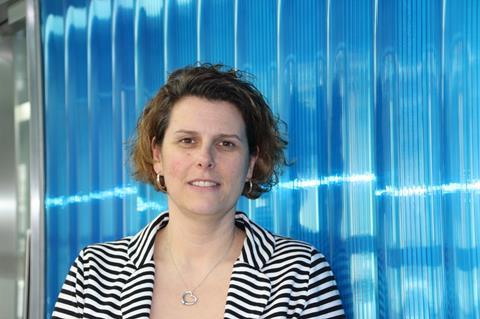 It is the second year in a row that EU-route registrations have fallen. The 2018 figure is an 11% drop on last year's 945 – which was itself a 23% fall on the 2016 figure of 1,232.
Because Arb's annual reports cover calendar years rather than financial ones, the 2017 and 2018 reports are the only snapshots that cover full 12-month periods since 2016's referendum on the UK's continued membership of the EU.
The Arb offered no commentary on the impact of the referendum in terms of EU-route registrations as part of this year's report, but numerous practices have expressed concern, with Norman Foster warning that Brexit is putting London's ability to attract overseas talent at risk.
Arb chief executive and registrar Karen Holmes said preparing for Brexit had stretched its resources last year. The watchdog encountered "significant additional expectations beyond our normal activities", she said.
"This included preparing for Brexit, responding to Dame Judith Hackitt's recommendations, conducting a number of internal reviews and managing the change to the constitution of our board," she said.
"We are a relatively small core team – 29 staff – but a dedicated one, which embraces challenge and seeks continuous improvement. Through hard work, and the support of others, I'm pleased to see the positive progress we made over the year."
Earlier this month the Arb said it was freezing its fees at 2019's £111 level for 2020, but said the move was being made "despite the additional requirements of Brexit and a growing demand across all our services".
Arb's annual report noted that its operating expenditure had increased from £3.99m to £4.44m between 2017 and 2018, while its income had increased from £4.62m to £4.75m.