Curator replaces Kate Goodwin after 17 years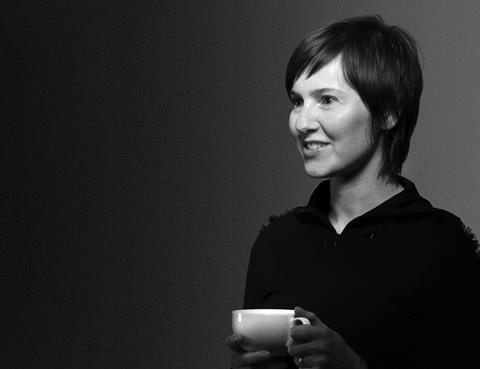 Vicky Richardson has been appointed head of architecture at the Royal Academy.
She replaces Kate Goodwin who quit after 17 years to pursue new opportunities including a professorship of architectural practice at the University of Sydney.
Richardson, who takes up her new post next month, is a curator, writer and educator specialising in architecture and design. Between 2010 and 2016 she was director of architecture, design and fashion at the British Council where she worked on many international touring exhibitions and was the commissioner of four editions of the British Pavilion at the Venice Biennale.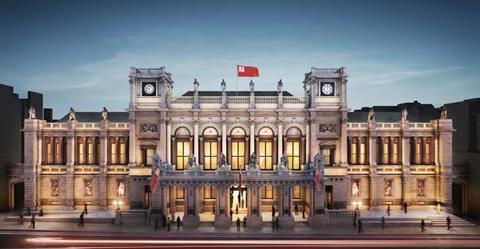 She is currently a visiting lecturer at the Royal College of Art where she runs the urbanism platform as part of the interior design masters course. She has also been associate director of the London School of Architecture and was editor of Blueprint magazine.
She said: "I am delighted to be joining the Royal Academy and excited to be with an arts organisation that has architecture at its heart, building on the inspiring work of Kate Goodwin. It is a fascinating time to be developing architecture exhibitions and I'm looking forward to curating a programme that will be a platform for people from all backgrounds to come together to discuss architecture."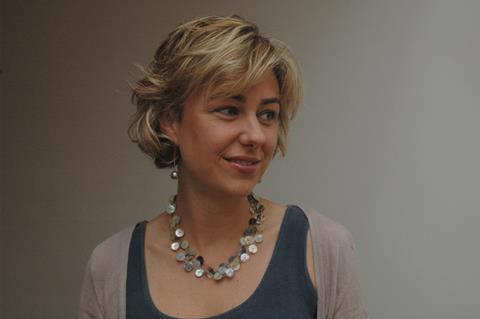 Goodwin was admired for her work to give architecture greater prominence at the RA and was responsible for the blockbuster Sensing Spaces: Architecture Reimagined exhibition in 2014 and Renzo Piano: The Art of Making Buildings in 2018.
She has also been responsible for the architecture public programming that, along with lectures and events, has included installations, commissions, festivals and a new international awards programme.