Architect replaced by Eva Jiricna last year after pandemic caused delays
David Adjaye is to curate the architecture gallery at this year's Royal Academy Summer Exhibition.
It is a role he was set to undertake last year but delays caused by the pandemic put paid to that because he was not available later in the year. Eva Jiricna agreed to take on the job instead.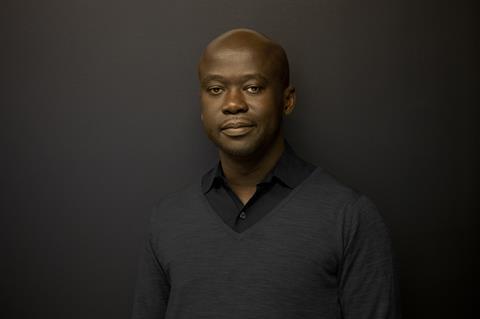 The 252nd Summer Exhibition eventually opened in the autumn before Burlington House was forced to shut its doors again after just a few weeks. It was the first time in its history that the show was disrupted, with not even two world wars achieving what coronavirus managed.
This year's exhibition will also open at the end of the summer, running from September 22 to January 2.
The overall co-ordinator will be the artist Yinka Shonibare who set the theme of Reclaiming Magic. Shonibare, who became a household name after putting a ship in a bottle on Trafalgar Square's Fourth Plinth in 2010, said he planned to include some work not been made in the "western tradition".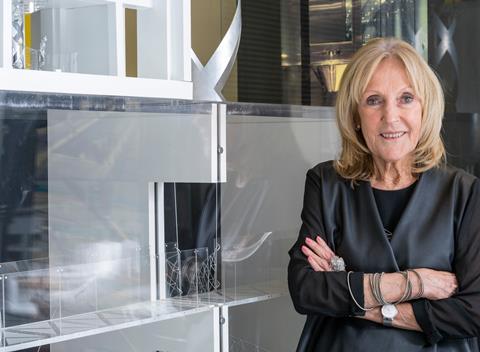 "Reclaiming Magic is an exhibition which seeks a return to the visceral aspects of art making. It will transcend the western canon which formed the foundations of the Royal Academy and western art history's points of reference. The exhibition will be a celebration of the transformative powers of the magical in art, a return to the ritualistic and the sheer joy of making."
The Summer Exhibition is the world's largest open submission contemporary art show which helps fund the RA Schools. Entry opens on April 13 and runs till May 24. The RA said it expects to receive approximately 15,000 entries and around 1,200 works, in a range of media from architectural models to photography, will be selected for display.