Stanhope chief also promises more architectural appointments on AHMM job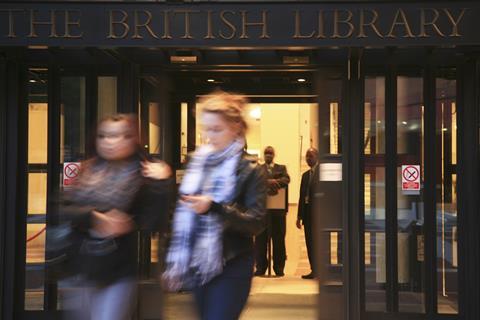 Rogers Stirk Harbour & Partners is hoping to submit plans for its new British Library building next year.
RSHP won the job two years ago and work will involve putting up a new building at a site between the existing grade I-listed structure - designed by Colin St John Wilson and his partner MJ Long - and the Francis Crick Institute which was designed by HOK and PLP near King's Cross station.
Stanhope and its part-owner, Japanese developer Mitsui Fudoson, signed a deal with the library to develop the 700,000sq ft site earlier this year but the job has been held up by plans to build a new station for the proposed Crossrail 2 line underneath the plot.
Stanhope construction director Tony Wall said it was hoping to submit plans to Camden council in 2020.
He said the job had a £400m construction pricetag. "A lot of the work is in the ground," he added. "We'll be talking to contractors towards the end of next year."
The new building will house state-of-the-art facilities for British Library learning, business and exhibition spaces, a new northern entrance to the library and a new headquarters for the national institute for data science and artificial intelligence, known as The Alan Turing Institute.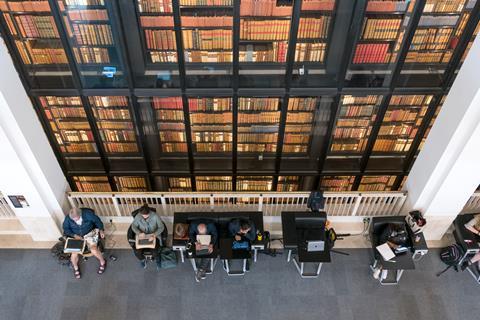 Meanwhile, Wall said he expected to appoint more architects to the huge life sciences development at Royal Street close to St Thomas' Hospital in Southwark that it won earlier this year.
The 1.8m sq ft project has been masterplanned by AHMM and is expected to take up to 10 years to build out.
Wall said: "Other engineers and architects will be involved in it."