Lawyer Nigel Carrington confirms resignation
No one but an architect should be allowed to run the RIBA as a matter of principle, according to a former president.
To allow otherwise would be "insane", said Jack Pringle.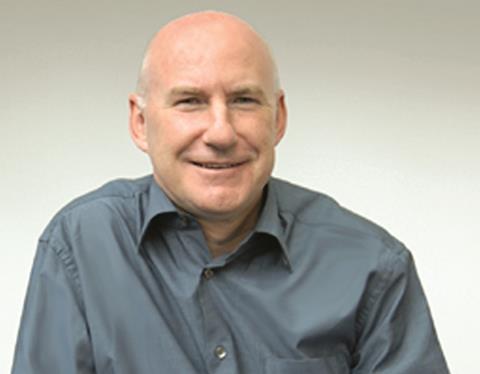 His remarks come as the resignation of Sir Nigel Carrington, a lawyer and vice-chancellor of the University of the Arts London (UAL), was confirmed.
Carrington was due to become the first chair of the RIBA's newly constituted board in September but – reportedly after a testy RIBA council meeting at the beginning of this month – he quit two months before starting.
In a damage-limitation attempt, the RIBA insisted he was still a trustee, while senior figures at Portland Place tried to persuade him to reconsider, according to insiders.
But this week president Alan Jones confirmed Carrington had resigned from the board with immediate effect.
Pringle welcomed the news, saying: "I am told he is incredibly capable and has held some fantastic posts, but he is just the wrong person for the job.
"Like the Ronseal ads, RIBA should do what it says on the tin. It's insane to appoint anybody who is not an architect."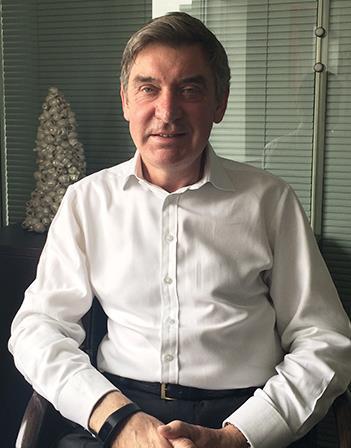 Pringle, who some 12 years after his stint as RIBA president is standing for council again in the current election, is demanding a change in the institute's rules to prevent a repeat of the embarrassment.
Asked whether it planned to ensure Carrington could only be replaced by an architect, the institute said only that the chair could be an architect and that trustees were appointed by council members, who are architects.
Pringle said that was not good enough. "There's no question they should change the rules. I know from bitter experience that if it can happen it will happen. As a matter of principle the RIBA should be chaired by an architect. If not, there is either something wrong with RIBA or RIBA members.
"Thankfully, Sir Nigel has resigned before taking office for reasons best known to himself. So, we have a chance to rectify matters."
UAL referred all requests for comment to the RIBA which issued a statement from Alan Jones saying: "Sir Nigel Carrington notified trustees [last week] that he would be unable to take up the position as chair in September. As he was recruited for this role, it is with regret that we have accepted his resignation as a trustee with immediate effect. He is an impressive champion of culture and we are pleased to have benefitted, albeit briefly, from his expertise and knowledge. We wish Sir Nigel well."
An RIBA spokesperson was unable to give a timeframe for recruiting a successor. In the meantime honorary secretary Kerr Robertson is interim chair. Robertson also stood in for Jones during his recent absence during an investigation into whether he misused RIBA funds while having an affair.
Pringle is backing Simon Allford for president and his election statements share some of the same preoccupation with turning Portland Place into a "humming hub for architecture".
Pringle, who is London director of WA100 top 10 practice Perkins & Will, said the institute had lost its way and vowed to "put the institute on a diet", saying he knew how to run a tight ship.
Voting for the president and council members opens today and runs until August.
Who is on the RIBA board now?
Kerr Robertson (interim chair)
Alan Jones PRIBA
John Assael (honorary treasurer) He is an architect and founder of Assael Architecture who has served on both RIBA and Arb committees.
Jo Bacon (culture and events) She is an architect and managing partner of Allies and Morrison with more than 30 years' experience in practice. She is chair of the RIBA Awards Group.
Matt Jones (digital) He is a principal designer at Google AI and lectures in technology and design.
Murray Orr (business and enterprise) He is a banker and chartered accountant with more than 40 years' experience in the financial services industry.
Valeria Passetti (membership development) She is managing director at Conception Architects and a RIBA vice-president for membership. She is standing for president in the current election.
MaryAnne Stevens (heritage) She is an art historian, curator and lecturer and former director of academic affairs at the Royal Academy of Arts.
Marjorie Strachan (organisational change) She is an associate partner at EY and former global head of inclusion at RBS.
Nicky Watson (learning) She has been an architect and director at JDDK Architects for 20 years and is a RIBA vice-president for education.