Former president Jack Pringle, Simone de Gale and Femi Oresanya among the victors
Eighteen architects have been named as the winners of the RIBA's other election, for seats on its council.
The body has seen its status controversially downgraded following institutional reforms which created a new governing board with more responsibility.
The lawyer appointed to chair the board quit before officially taking up his post amid rumours of a mutiny by council members who see themselves as running the RIBA.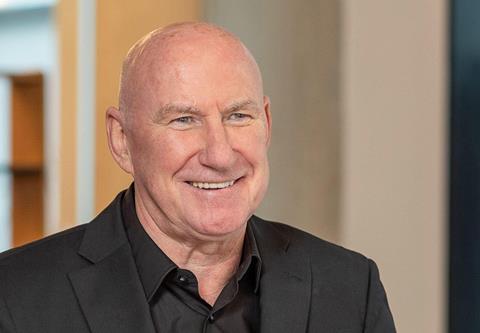 Among those arguing that the top job should have gone to an architect – which is believed to have ultimately led to Nigel Carrington's departure – was Jack Pringle, the former RIBA president.
He is one of the winners announced today who will take up a seat on the council on September 1 this year.
It comes as AHMM co-founder Simon Allford was named the winner of the election for RIBA president.
Council members were elected using a single transferable vote.
The winners are:
National seats:
• Simone de Gale
• Jennifer Dixon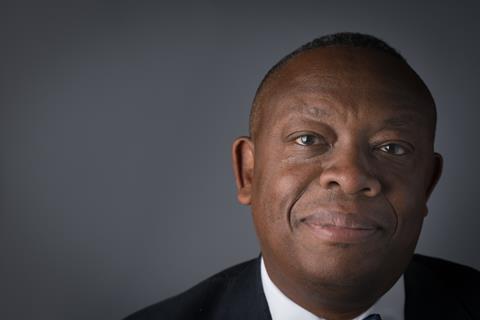 International seats:
• Ken Wai (Asia and Australasia)
• Catherine Davis (The Americas)
Regional seats – London:
• David Adjei
• Sarah Akigbogun
• Angela Dapper
• Femi Oresanya
• Jack Pringle
• Anna Webster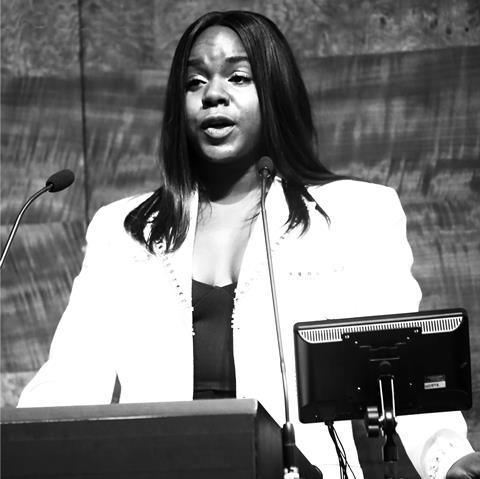 Regional seats – South East:
• Duncan Baker-Brown
• Danka Stefan
The following members will take uncontested seats as council members:
• Alice Asafu-Adjaye (The Middle East and Africa)
• Tim Clark (Europe excluding UK)
• Graham Devine (South West)
• Roger Shrimplin (East)
• Yuli Cadney-Toh (Wessex)
• Philip Twiss (West Midlands)
Meanwhile in Wales there was one candidate for the role of president of the RSAW so Gavin Traylor was elected unopposed. Traylor becomes president elect on September 1 this year and begins his two-year term as president in September 2021.