Today's speech due to confirm post-Grenfell rules governing construction of high-rises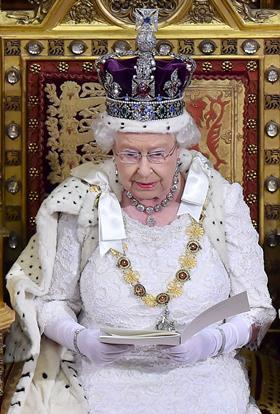 Legislation to put in place a new building safety regulator to oversee construction of high-rise housing is expected to be included in today's Queen's Speech.
Housing secretary Robert Jenrick told the Observer that the legislation underpinning the new regulator would enact important safety reforms designed to prevent a repeat of the fire that killed 72 people at Grenfell Tower in 2017.
The government in June set out how it expects the regulator to work, overseeing a new regime for the construction of high-rise residential buildings over 18m in height. Under the plans, the new regulator will police three "gateways" in the development of a scheme: design, construction and occupation, ensuring projects meet regulations.
Every high-risk residential building (HRRB) will have a client, principal designer and principal contractor held accountable by criminal sanctions for meeting building regulations.
Jenrick said the new regulator with powers to enforce criminal sanctions "will be at the heart of protecting residents."
The Queen's speech is also expected to include legislation promising to further devolve powers to metro mayors in charge of major cities, allowing them more scope to prioritise spending.
Bills carried over from the last parliamentary session include one supporting the delivery of the Commonwealth Games in Birmingham in 2022 and one for the next stage of HS2.