RIBA president warns detail must include sprinklers, better escape routes and single-practice commitment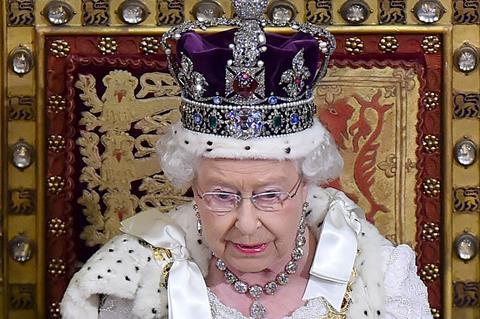 Legislation to put a new building-safety regulator in place to oversee the construction of high-rise housing has been included in the Queen's speech.
But RIBA president Alan Jones has warned that the detail of the commitment – in response to the Hackitt Review into the Grenfell Tower tragedy – must include enhanced standards on escape routes, professional design oversight and the introduction of sprinklers into new and converted homes.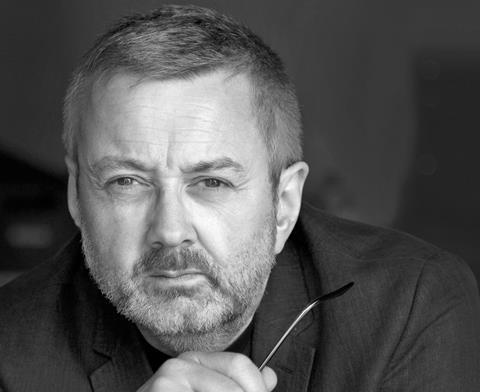 Ministers set out in June how the new regulator, focused on high-rise residential buildings taller than 18m, would operate. Under the plans the regulator will police three "gateways" in the development of a scheme: design, construction and occupation, ensuring projects meet regulations.
Reacting to yesterday's confirmation – which came in a speech dominated by Brexit – Jones welcomed the government's commitments to ensure that EU nationals who have made the UK their home could continue their lives here as normal.
"In this time of political uncertainty, meaningful action is needed to make the UK open, global and fit for future generations," he said.
"I hope today's proposals on immigration, infrastructure and the environment will have an impact, but that will really depend on the detail."
However, Jones cautioned that the new building standards regime mooted by the government had to be genuinely tougher and safer – and he pointed to the fires that the UK had seen since the devastating west London inferno in June 2017, which claimed 72 lives.
"Newly announced legislation for building standards is welcome but must contain robust new requirements, including for sprinklers in new and converted homes and better means of warning and escape," Jones said.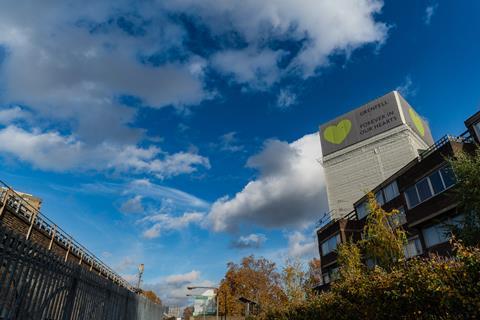 "The recent wave of fires, following on from the tragedy at Grenfell Tower over two years ago, has exposed the frightening scale of the crisis – and the need for architects to work on projects from design through to occupation. It is a simple ask – buildings must be safe."
Gary Porter, building safety spokesman for the Local Government Association, said reform couldn't come soon enough.
"Designers, developers, product manufacturers and building owners need to be given clear duties in relation to building safety and clear guidance on those duties," the Conservative peer said.
"It is important that the new regulatory framework does not create a two-tier safety system. We need a partnership between the new building regulator, councils and fire services, with local authorities given effective powers, including meaningful sanctions."
Brian Berry, chief executive of the Federation of Master Builders, said the announcement was an "essential step in improving safety and confidence in our built environment" but warned the government needed to go further.
He added: "The government must publicly consult on a mandatory licensing scheme for all UK construction companies. This would serve to remove from the industry any firm that ignores health and safety procedure and risks safety in and around the built environment."