RIBA president reacts to absence of housing proposals in this week's Queen's speech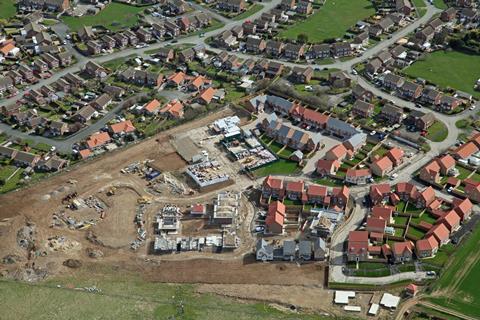 RIBA president Alan Jones has said chancellor Sajid Javid's budget next month will be more important for the nation's housebuilding aspirations than this week's Queen's speech – which failed to mention any measures to tackle the housing crisis.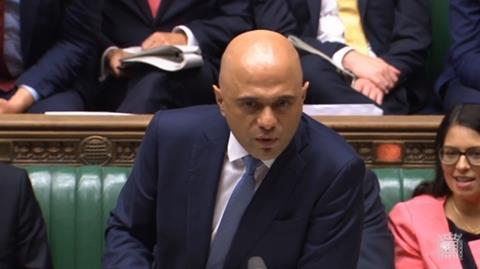 Prime minister Boris Johnson described Monday's outlining of new legislation as a "new vision for Britain" and a programme that would "set our country on a new, upwards trajectory" – prompting criticism from the Labour Party that ramping up new-homes delivery was not a priority.
RIBA's Jones told BD he was not overly worried about the absence of bills addressing the housing crisis and relating to former PM Theresa May's pledge to ramp up new-homes delivery to the 300,000 units a year level by the mid-2020s.
Instead, he said Javid's looming budget – set for November 6, unless there is a no-deal Brexit at the end of this month – was the more useful place for the government to demonstrate its commitment to increasing supply of new homes.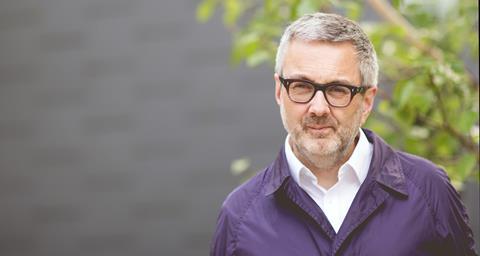 "With recent changes to the planning system, a lifting of the borrowing cap and the recognition that design standards need to improve, the answer isn't more legislation, it's more money," he said.
"Ahead of the budget, we'll be writing to the chancellor calling on him to properly resource local planning departments, promote procurement approaches that see quality and safety placed above cost cutting and tackle a broken housing market that delivers too many poorly designed, poor quality and unsafe new homes by re-introducing a real alternative to the current system."
Jones' sanguine stance on this week's announcements in parliament stands in contrast to that of shadow housing minister John Healey.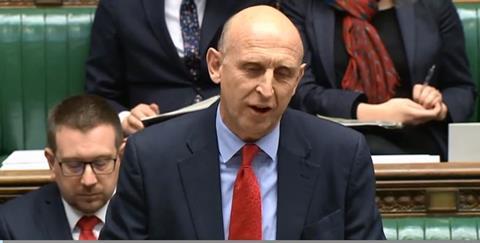 Healey, who was housing minister for the final year of the last Labour government, said the lack of measures to increase housing supply in the Johnson administration's new legislative programme was telling.
"Whether you're a first-time buyer, a renter wanting stronger rights, a family stuck on the council waiting list, or someone concerned about rising homelessness, it's clear you're not a priority for this Conservative government," he said.
Elsewhere in Monday's Queen's speech, the government did confirm its intention to act on building safety reform, following the Grenfell Tower tragedy and Judith Hackitt's recommendations.
RIBA's Jones said that while the move was welcome, it had to "contain robust new requirements, including for sprinklers in new and converted homes and better means of warning and escape".
He also welcomed the government's commitments to ensure that EU nationals who have made the UK their home could continue their lives here as normal.
"In this time of political uncertainty, meaningful action is needed to make the UK open, global and fit for future generations," he said.
"I hope today's proposals on immigration, infrastructure and the environment will have an impact, but that will really depend on the detail."
Daniel Cove of Cove Burgess Architects was less optimistic about the proposed Immigration Bill, which he described as "shocking" for its shift to a points-based system.
"Immigrants are a hugely important part of UK society and make a positive contribution to the UK economy – in rural and urban areas," he said.
"As architects we see the benefits that our outward-facing culture brings – from skills on a building site to the ideas in the studio.
"Restricting the ability to draw on people with skills from abroad diminishes us, and will ultimately diminish our profession in the UK.
"Moving to an absurd and demeaning points-based system to judge people's right to live and work here is pandering to the worst instincts of the far right minority."
Earlier this week Javid said November 6 would be his first budget day since he became chancellor in July. He cautioned that if there was a no-deal Brexit on October 31 those plans would change, but that the government would "act quickly" to outline its approach to supporting the economy and a budget would follow "in the weeks after".