Ex-peer says government should 'take cue' from grand projects of 19th century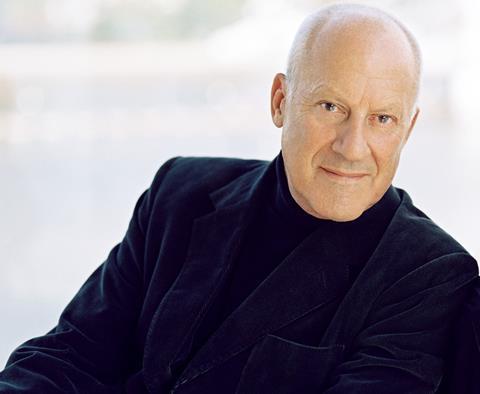 Norman Foster has called on the government to launch an architectural competition to design a new House of Lords complex if ministers pursue proposals to relocate parliament's upper chamber.
His proposals came in response to reports at the weekend that permanently moving peers to York or Birmingham was "one of a range of options" under consideration to "reconnect" politics with voters outside of the capital.
Foster, who sat in the Lords as Lord Foster of Thames Bank between 1999 and 2010 when he resigned following a change in tax laws, used a letter to The Times to argue that if peers were relocated to a new home that base should properly reflect the nation's vision of the future.
"If the House of Lords is to be relocated north, we must use the power of architecture to express our political and economic ambitions," he said.
"We should take our cue from the 19th century, which understood how great buildings could demonstrate confidence in our future."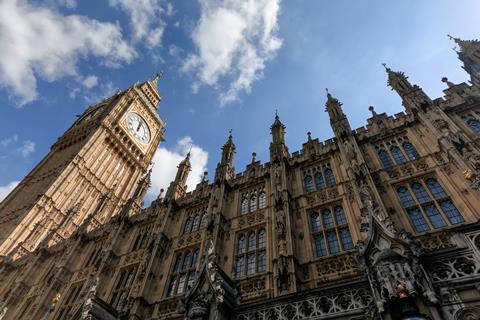 Foster, who is president of the Royal Fine Art Commission, pointed to the reconstruction of parliament following the fire of 1834.
"Britain applied its finest minds to creating a replacement," he said.
"The process, overseen by Prince Albert as chairman of the Royal Fine Art Commission, gave us the magnificent Palace of Westminster.
"But the north, too, expressed its economic might through its buildings. St George's Hall in Liverpool and Manchester Town Hall represent some of the finest civic architecture ever built in Britain.
"If we are to build a new House of Lords, we must set our sights every bit as high and produce work that represents the very best that our age can offer."
He concluded: "An architectural competition, backed by a clear brief, would be the place to start."
Prince Andrew was patron of the Royal Fine Art Commission for six months last year, until controversy surrounding his friendship with millionaire sex offender Jeffrey Epstein prompted him to step away from his public roles.
Prince Albert was his great, great, great grandfather.