Abbey cinema was one of John Lennon's 'places I remember' but was facing the wrecking ball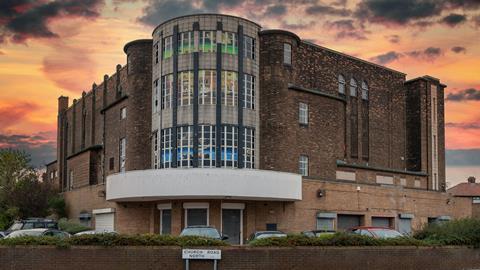 A historic art deco cinema in Liverpool has been saved from the wrecking ball just days after retail giant Lidl announced plans to demolish it.
The Abbey Cinema, which was mentioned in the original draft of John Lennon's classic Beatles song 'In My Life', was granted grade II protection by culture secretary Oliver Dowden after campaigners racked up more than 7,000 signatures in a last-minute petition to save it.
Lidl announced its intention on 7 April to flatten the 1939 cinema, which was designed by local architect Alfred Shennan, and to replace it with a store despite the building having already been converted into a supermarket after the cinema's closure in 1979.
The retailer began consulting on its proposals while Dowden was considering a listing recommendation from Historic England, following a campaign led by Save Britain's Heritage and the Twentieth Century Society in collaboration with local residents' group Love Wavertree.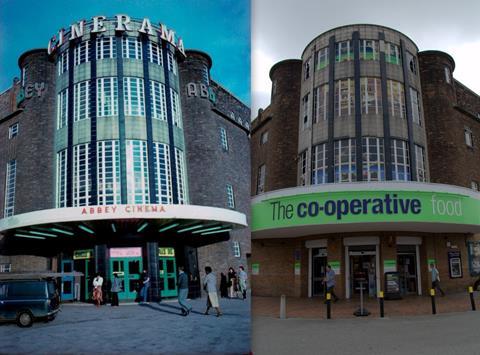 Save Britain's Heritage executive president Marcus Binney said: "This recognition of the Abbey's importance sets a positive precedent for Britain's remaining interwar art deco cinemas.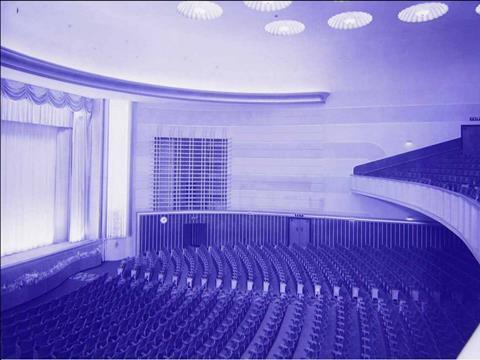 "They are among the most beloved buildings in popular feeling, yet over two thirds have now been lost, and many of the survivors were crudely converted."
The cinema, which was frequented by Lennon and his bandmate George Harrison as children, was one of the "places I remember" in Lennon's 1965 Beatles song "In My Life".
Lennon wrote: "In the circle of the Abbey, I have seen some happy hours" in the original draft of the song, in which he reflected how some places he remembered from his childhood had "changed, some forever, not for better, some have gone, and some remain".
Harrison was born directly opposite the cinema and also wrote of the "big art deco cinema called the Abbey" as one of his earliest memories.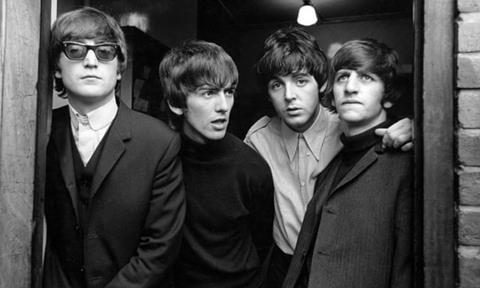 In its reasons for recommending listing at grade II, Historic England noted the building had many remaining features and sophisticated continental influences, comparing it to innovative examples of late 1920s cinema architecture in Berlin such as the Titania Palast and UFA Universum, as well as the best British designs like Eltham's Odeon in south-east London.
Save, which has offered to fund an independent survey to explore options for retaining the building as a Lidl store, said a number of architectural practices had also stepped forward to offer creative design assistance.