Threefold rise in bedrooms and retail space serves Square Mile's ballooning workforce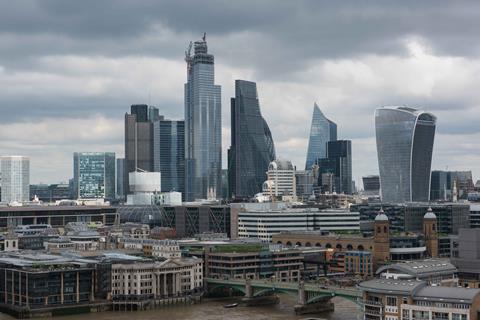 The City of London has seen a surge in the delivery of retail floorspace over the past decade, matched by a threefold rise in its hotel offering according to figures touted by its policy chief.
Catherine McGuinness, who chairs the corporation's Policy and Resources Committee, told a property industry event that the Square Mile was developing and diversifying its offer at a "fast pace".
McGuinness said that 4,000 hotel bedrooms were created over the 10 years to 2018-19, which brought the City's current stock to its current level of 6,125.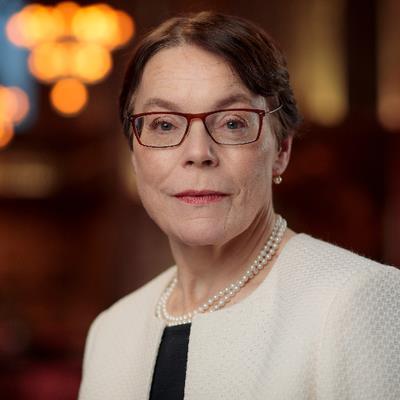 She also told the London Real Estate Forum event that almost 90,000sq m of new retail space was completed over the same period, compared with 35,000sq m in the previous decade.
"The City itself is developing at a fast pace, with more than a million square metres of development coming forward," she said.
"We have our most ambitious local plan to date – which will make sure buildings have more greenery, more public spaces at the top of buildings, and more public access at ground level.
"As well as office and workspace, our retail offer has more than doubled in the last 10 years.
"The retail, restaurant and leisure offer is now a key part of the City's vibrancy and essential to attracting new business and – crucially – new people."
McGuinness told the event that the City's boom in commercial development was complementing the growth in the number of workers in the Square Mile to 513,000.
In April the City said it expected the number of workers based within its bounds to rise by 75,000 to 100,000 over the next decade.
Fuelling the expansion will be the completion of projects including towers such as PLP's 22 Bishopsgate, SOM's 100 Leadenhall Street, Eric Parry's 1 Undershaft and Make's 1 Leadenhall.