Review will prioritise transport and public realm schemes to benefit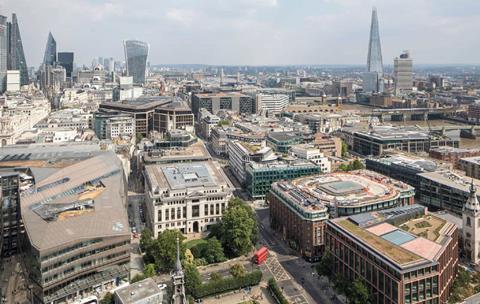 The City of London Corporation has amassed a £10.9m war chest of so-called section 106 planning-gain contributions and is launching a review to prioritise how to spend most of it.
A report to members of the authority's planning and transportation committee says the funding derives from 64 different agreements related to new development in the Square Mile, including Foster & Partners' Stirling Prize-winning Bloomberg London building.
The payments are designed to offset negative impacts of particular schemes, but the report – written by assistant direcor of public realm Simon Glynn on behalf of director of the built environment Carolyn Dwyer – says the cash is yet to be spent.
According to the report, officers have identified 11 projects that can be taken forward that could be paid for with £3.6m of the unallocated cash, but said funding those schemes still left £7.3m that had to be used to "mitigate the impacts" of the developments that generated the funds.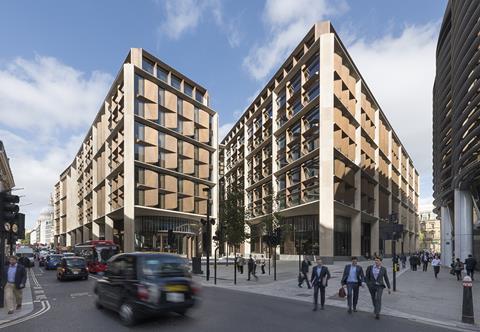 The City is proposing to conduct a review of 40 yet-to-be-progressed schemes to prioritise how they could – or whether they should – be delivered over the next decade using a combination of s106 funding community infrastructure levy (CIL) cash and other sources of planning-gain funds.
They include "urban integration" projects for station access to Crossrail at Moorgate and Liverpool Street, improvements at Puddle Dock, and several programmes related to the City's "Culture Mile" vision.
Glynn and Dwyer said that if members agreed to the review methodology, the 40-strong list of projects would be assessed against the City's local plan, corporate plan and other relevant policies – and compared with emerging projects, such as the draft Eastern City Cluster Strategy.
They said the expected result would be identifying which of the 40 projects would continue, which would be "stopped" and which kind of planning gain funding would be used to pay for them.
"This plan will be reviewed annually to ensure that it keeps pace with changing priorities," they said.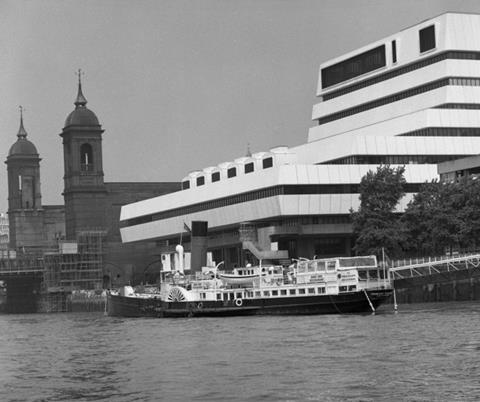 The City adopted CIL as its main vehicle for assembling planning-gain funding in 2014 and the system offers the authority greater flexibility on how the cash raised can be used. In 2016-17 alone the City collected £19.6m in CIL, around 40% of which was earmarked for public realm and local transport improvements.
However Glynn and Dwyer said that while the £7.3m in s106 funds available to be spent still had to be used to mitigate the impacts of the developments that generated the funds, there was potential for the cash to be used further afield than the donor schemes' immediate environs.
"In respect of this funding, either the s106 agreements allow for flexibility as to the specific works which will deliver the mitigation or, with the developer's agreement, it may be possible to secure such flexibility regarding expenditure," they said.
The 11 schemes already identified for full s106 funding include improvements to the environment of Mansion House Station, partly funded by the Bloomberg London development and Fletcher Priest Architects' 45 Cannon Street.
Another is the Globe View Walkway project, funded in part by s106 contributions from Fletcher Priest's One Angel Lane redevelopment of the former Mondial House international telephone exchange building and EPR Architects' and David Walker Architects' Riverbank House.
The City's planning and transportation committee meets at 10am on December 18.