Brexit indecision worse than Brexit itself, says MD of architectural interiors firm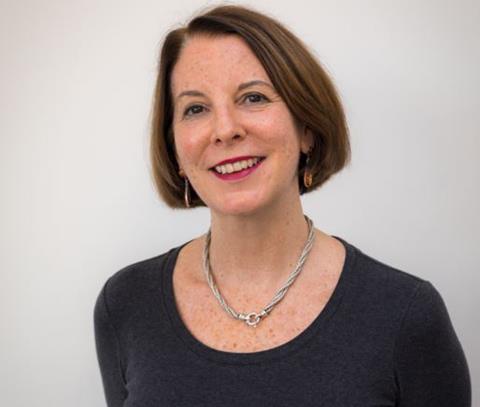 The managing director of a London-based architecture business has said it will go to the wall in a matter of weeks if uncertainty over the UK's future relationship with the European Union is not resolved.
In an impassioned plea to former Treasury minister Greg Hands – who represents London's Chelsea & Fulham constituency – Susie Rumbold said Hands and his fellow MPs needed to understand the severity of the problem.
Rumbold who runs Tessuto Interiors in Fulham, told Conservative Hands she believed her 26-year-old architectural interior design company would be out of business within three months if the uncertainty over the UK's future relationship with the EU was not resolved.
"I have no work pipeline," she said. "Most commercial clients have shelved their project decisions pending the outcome of the Brexit negotiations and the domestic property market has shut down entirely.
"Estate agents Savills, for example, are reporting that it is currently taking an average of 500 days to sell a house in Fulham."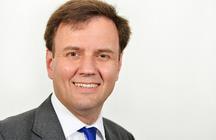 Rumbold said that although she had voted in favour of the UK's continued membership of the EU in the 2016 referendum, she believed the country was perfectly capable of prospering outside the bloc – but that a prompt commitment to either scenario was vital.
"As a business we provide services to the construction sector," she said. "The service sector and the construction industry sector have been most adversely affected by the seemingly interminable – and now to be further protracted – Brexit mess."
Rumbold also sent Hands copies of the latest UK Services PMI survey results, prepared by HIS Markit, "just in case" he missed the industry snapshots.
"They make for grim reading," she said.
"At this juncture, I really don't care what happens – May's deal, no deal, or remain – so long as whatever is decided happens quickly with no further delay.
"What I am not happy about is my elected representatives behaving in such an outrageously irresponsible fashion, jockeying for position and worrying only about their own careers while the rest of the economy goes down the tubes."
Greg Hands voted against Theresa May's Withdrawal Agreement in the first "meaningful vote" in January, but for it in last month's second meaningful vote and in the third vote on March 29. Earlier this week, he voted against a motion urging May to seek an extension of the UK's Article 50 mandated departure from the EU until June 30.
The EU has now agreed to extend the period up to October 31, on the understanding the UK could leave sooner if the Withdrawal Agreement is approved.