Recipients include Sumita Singha, Steve Tompkins, Peter Barber and Kenneth Frampton
A host of high-profile architects have been recognised in the Queen's Birthday Honours.
Steve Tompkins, director of Haworth Tompkins, Peter Barber, director of his eponymous social housing practice, the historian and architect Kenneth Frampton and the architect, author and academic Sumita Singha have all been honoured.
Barber and Singha, who is the director of London-based practice Ecologic Architects and who stood for RIBA president last year, were handed OBEs for services to architecture, while Tompkins, who co-founded Architects Declare and won the Stirling Prize for the Liverpool Everyman, was made an MBE for services to both architecture and the arts.
Frampton, the renowned critic, historian, architect and architecture professor at Columbia University, New York, received an MBE for services to architecture. In 2019 he was awarded the Soane Medal.
Bryden Wood director Jamie Johnston, design lead for the UK Construction Innovation Hub, also received an MBE, for services to construction. He said: "I've always been incredibly passionate about the design and construction sector; working hard to promote and achieve progress, so this means a huge amount to me.
"It reminds me that, although we have a long way to go, it's important to recognise the enormous progress we've made."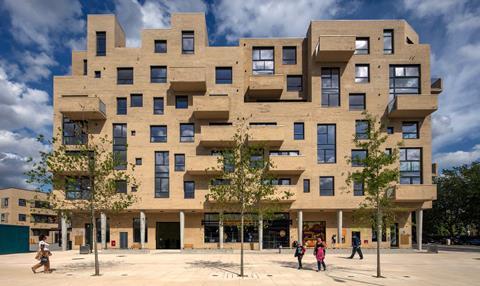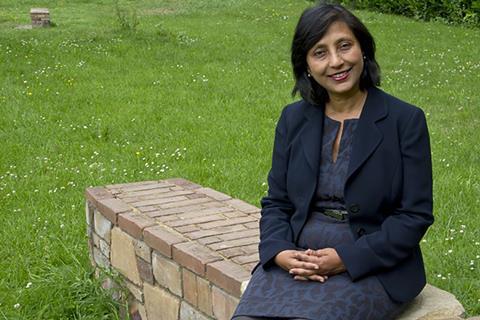 Peter Murray, curator-in-chief of New London Archiecture and former editor of Building Design who founded the annual Cycle to Cannes charity ride to Mipim, was made an OBE for services to the arts, architecture, city planning, design, publication and charity.
Rosemary Ley of Redhill in Surrey, the resident chair of a scrutiny panel that evaluates housing association Optivo, received an OBE for her services to building safety.
Meanwhile, the Twentieth Century Society announced that the journalist and writer Catherine Slessor will be its new president, taking over from long-serving former Building Design columnist and author Gillian Darley.