Architect praised as 'visionary among his international contemporaries'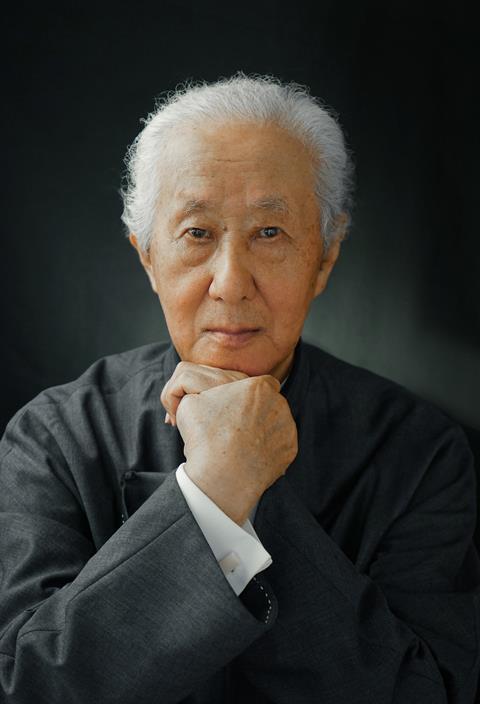 Japanese architect Arata Isozaki has been awarded 2019's Pritzker Architecture Prize in recognition of his visionary reputation in building design, city planning and theory.
Isozaki, 87, is a native of Ōita in western Japan halfway between the cities of Nagasaki and Hiroshima and he witnessed first-hand the destruction left by the atomic bombs dropped on both in 1945. His global work since the 1960s has been lauded for a forward-thinking approach, and a deep commitment to the "art of space".
The Pritzker Prize jury citation supporting Isozaki's award credits him with "possessing a profound knowledge of architectural history and theory, and embracing the avant-garde."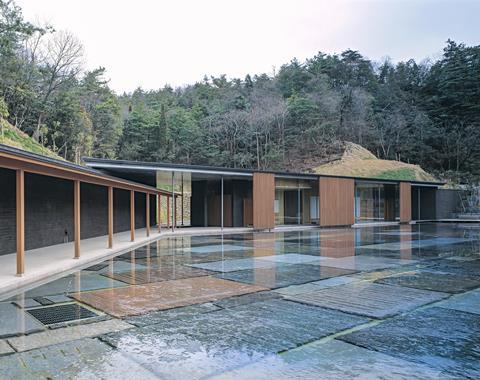 It continues: "He never merely replicated the status quo, but his search for meaningful architecture was reflected in his buildings that to this day, defy stylistic categorisations, are constantly evolving, and always fresh in their approach."
Isozaki said the experiences of his youth, when he grew up and studied architecture in an era when Japan was seeking to rebuild itself under Allied occupation, prompted him to travel extensively both globally and domestically.
"I wanted to see the world through my own eyes, so I travelled around the globe at least 10 times before I turned 30," he said.
"I wanted to feel the life of people in different places and visited extensively inside Japan, but also to the Islamic world, villages in the deep mountains of China, South East Asia, and metropolitan cities in the US. I was trying to find any opportunities to do so, and through this, I kept questioning, 'What is architecture?'"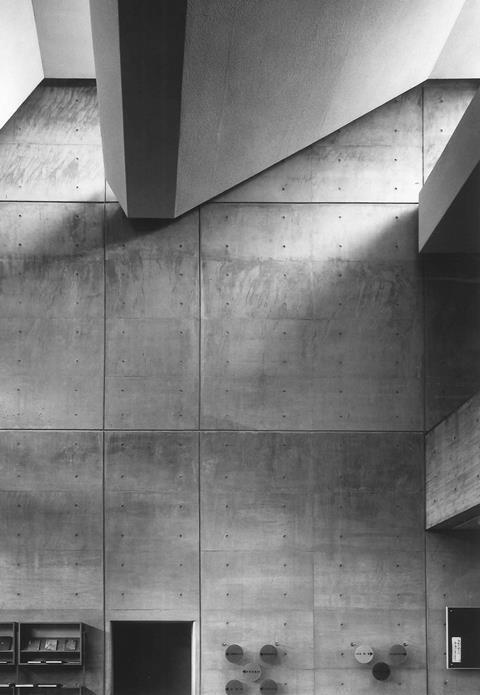 Isosaki's efforts to reconstruct his hometown included Ōita Medical Hall (1959-60) and its Annex (1970-1972 Ōita, Japan), and the Ōita Prefectural Library (1962-1966), which was subsequently renamed Ōita Art Plaza.
Work elsewhere in Japan includes Ceramic Park Mino (1996-2002) in Gifu Prefecture; Kitakyushu City Museum of Art (1972-1974) in Fukuoka Prefecture; Tsukuba Centre Building (1979-1983) and Art Tower Mito (1986-1990), both in Ibaraki Prefecture; and Nara Centennial Hall (1992-1998) in Nara City.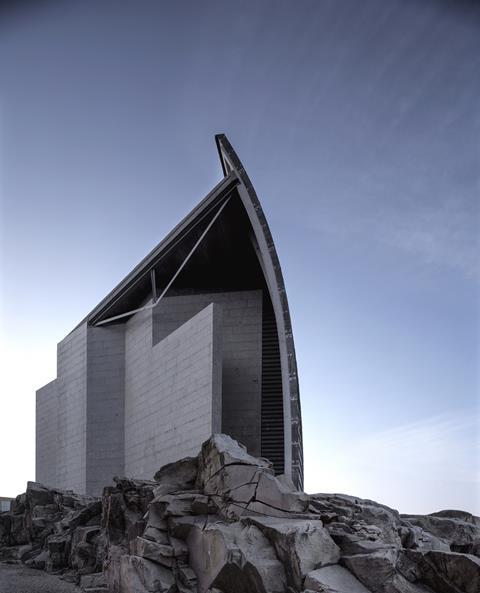 International work includes the Museum of Contemporary Art in Los Angeles (1981-1986); Palau Sant Jordi (1983-1990) in Barcelona; Pala Alpitour (2002-2006) in Turin; the Himalayas Centre (2003-2013) in Shanghai; Allianz Tower (2003-2014) in Milan; Qatar National Convention Center (2004-2011) in Doha; and Shanghai Symphony Hall (2008-2014).
Pritzker Prize jury chair Stephen Breyer said Isozaki's avant-garde approach was fluid, adjusting in response to the needs and influences of each environment through a concept of interrelated time and form called "ma" in Japanese.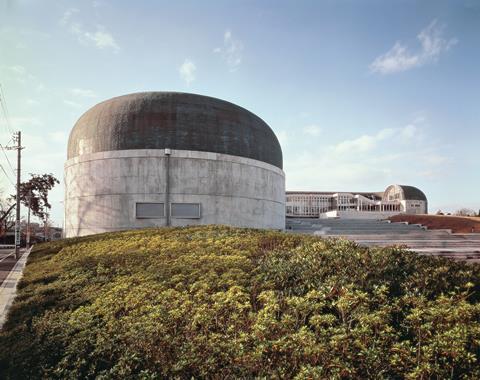 "Isozaki is a pioneer in understanding that the need for architecture is both global and local — that those two forces are part of a single challenge," he said.
"For many years, he has been trying to make certain that areas of the world that have long traditions in architecture are not limited to that tradition, but help spread those traditions while simultaneously learning from the rest of the world."
Isozaki is the 46th Laureate of the Pritzker Prize, and the eighth to hail from Japan. Last year's laureate was Balkrishna Doshi of India; Richard Rogers was 2007 laureate and a member of the 2019 jury.
In addition to Rogers and chair Stephen Breyer, the panel consisted of: André Aranha Corrêa do Lago, Kazuyo Sejima, Benedetta Tagliabue, Ratan N Tata, Wang Shu and Martha Thorne.