The Studio Bark architect arrested during an Extinction Rebellion demonstration talks about what drives him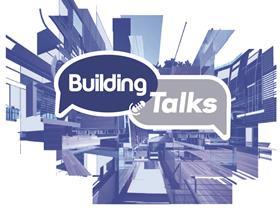 Tom Bennett, the Studio Bark architect who ended up in court after taking part in a peaceful Extinction Rebellion protest in 2019, tells us why he was prepared to be arrested and what effect it has had both on his career and the rights of other architects to protest in line with their conscience.
Bennett, 35, also explains how he became involved in eco-activism and why he believes joining collective movements to force political change is one of the best ways for construction professionals to help save the planet.
Here him talking to Building Design's assistant editor Elizabeth Hopkirk and editorial director Chloe McCulloch in the latest episode of the Building Talks… net zero podcast produced by our sister title, Building.
We managed to interview him just before he travelled up to Glasgow to take part in the 'Global Day of Action' at COP26.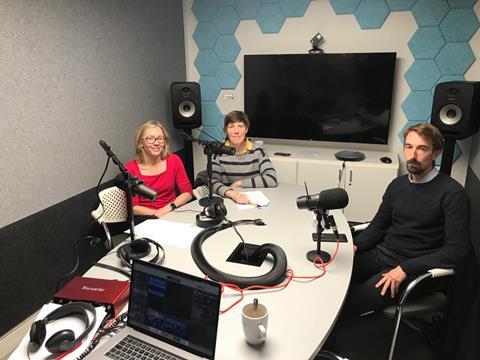 Also in the podcast, Cundall partner and sustainability expert Simon Wyatt returns for another net zero jargon buster session, this time focusing on Nabers UK. He explains the origins of this energy rating system for the commercial offices sector, how it was introduced to the UK and how its robust processes will be a challenge for designers, contractors and developers alike.
You can hear episode 3 of the podcast by clicking on the player below. But, if you wish to subscribe so that you receive each podcast in the series as soon as they are released every Monday, then go to one of the main podcast providers such as Spotify and Apple.
To get in touch with the show go to: Twitter: @BuildingNews or email: newsdesk@building.co.uk.
We'd love to know how you are working towards net zero on your projects, so write in and we'll read out your comments in the next episode.