Podcast: Also hear from Maria Smith on policies to get us to net zero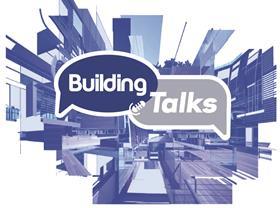 Episode 5 of our Building Talks… Net Zero podcast series features an interview with Ben Houchen, Tees Valley mayor, on his ambitions to make the region a hub for the government's so-called "green industrial revolution".
Houchen is a strong advocate for hydrogen production and carbon capture and storage technology, and in this episode he criticises recent Whitehall policy that delayed any decision on whether to develop hyrdrogen as a fuel source until 2026.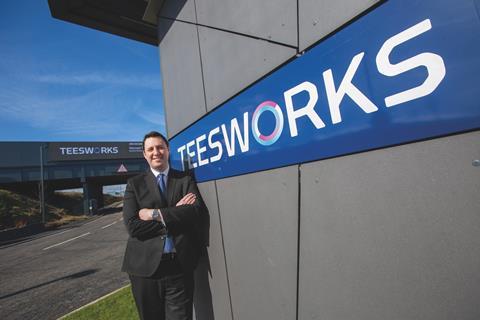 We hear why he is so critical of the strategic decision to back heat pumps and why he calls for a "technology agnostic" approach to net zero research and development.
We also hear from Maria Smith, who is director of sustainability and physics at Buro Happold, who was up at COP26 and who was involved in Built Environment Declares' recent survey of the sector's attitudes to radical net zero policies.
Simon Wyatt, partner at Cundall, provides our regular jargon buster session, this time explaining the term carbon sequestration, the process of capturing and storing carbon dioxide which is most commonly associated with trees growing and then turning those trees into timber. But how do you get the maximum benefit and how should carbon accounting work?
You can hear episode 5 of the podcast by clicking on the player above. But, if you wish to subscribe so that you receive each podcast in the series at the time of release each Monday, then go to one of the main podcast providers such as Spotify and Apple.