Impact on cashflow could become more significant in coming months, say directors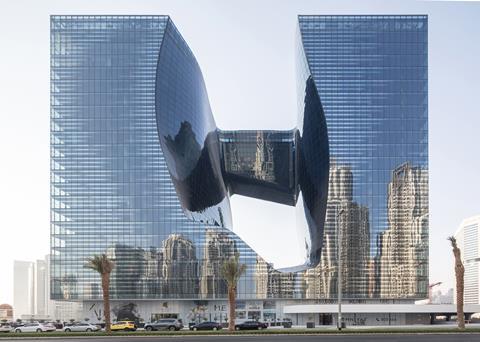 Zaha Hadid has become the first architect to warn of the impact covid-19 could have on its bottom line.
In accounts filed at Companies House for Zaha Hadid Holdings, which were signed off on May 27 by director Brian Clarke, the practice said: "The impact [of covid-19] on the business to date has been relatively minor in terms of current profitability and cashflow, however, this may be more significant over the coming months."
It added: "The company and wider group is able to utilise covid-19 governmental support, can reduce costs in line with sales and has available external credit facilities that are yet to be fully utilised."
The firm, which said competition for UK work was "currently very challenging", also flagged worries over how many staff it could recruit from overseas to work at its London office.
It said: "There is considerable uncertainty on the post-Brexit visa arrangements for skilled persons moving to and working in the UK."
In April Eric Parry warned that his staff could not work from home indefinitely without productivity being hit.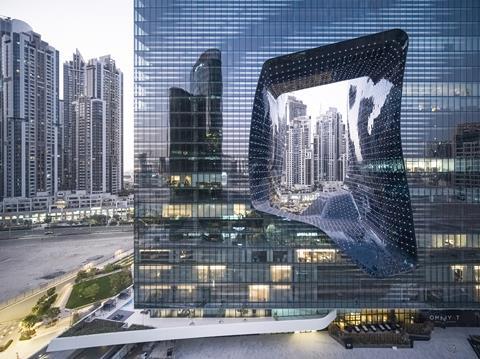 Turnover in the year to April 2019 jumped one third to £62m but pre-tax profit slipped from £4.8, to £1.9m. The firm said it had been hit by exceptional costs of £2.6m which the firm said were non-project legal and consulting fees.
The practice is locked in an extraordinary legal wrangle, with Patrik Schumacher pitted against his fellow executors of Zaha Hadid's will. Also directors of Zaha Hadid Holdings, they are architectural patron Peter Palumbo, Hadid's niece Rana and the artist Brian Clarke - who signed off the accounts. This is not mentioned in the accounts.
The directors estimate the value of the firm's head office, Bowling Green Lane in Clerkenwell, to be £11m while Shad Thames, the former home of the Design Museum which it aquired to house the Zaha Hadid Foundation in 2013, had increased in value to £7.25m since tenants were found, they said. The accounts said the firm also sold three properties in the US last year.

The accounts, which paint a similar picture to those issued by subsidiary Zaha Hadid Limited in April, also said headcount rose 17% in the year to the end of April 2019, from 361 to 424.
In April a spokesman for the practice said a small number of staff had been furloughed but that there had been no redundancies or pay cuts. It was also planning to recruit more staff in China where it had won new work.
The same month it also issued a warning after falling victim to cyber attackers who stole confidential information.