Former London Festival of Architecture director appointed chief executive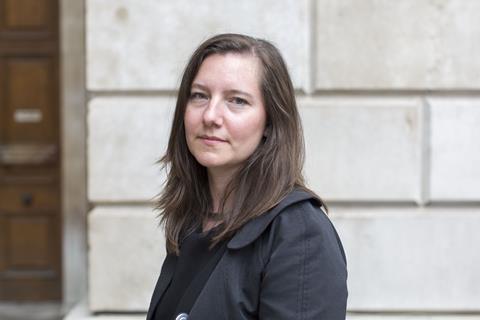 The RIAS has appointed Tamsie Thomson as its new chief executive almost four years after Neil Baxter left under a cloud.
Thomson will take up her new role in July after stepping down as a managing director at New London Architecture. She is also a former director of the London Festival of Architecture and lecturer at Brighton School of Architecture.
Her appointment signals a new era for the incorporation which represents 5,100 Scottish architects and has endured some rocky years.
It also means both the organisation's figureheads will be women.
Christina Gaiger was elected president last summer, the youngest in its history and only the second female. She replaced Robin Webster who was one of the founding members of A New Chapter, a reforming movement which led to Baxter's resignation as secretary (the same role as chief executive) over questions of transparency and governance.
Karen Stevenson has been acting as interim secretary since Baxter left at the end of 2017.
Gaiger said: "At a time of great change for Scotland and Scottish architecture, Tamsie Thomson is the chief executive we were looking for.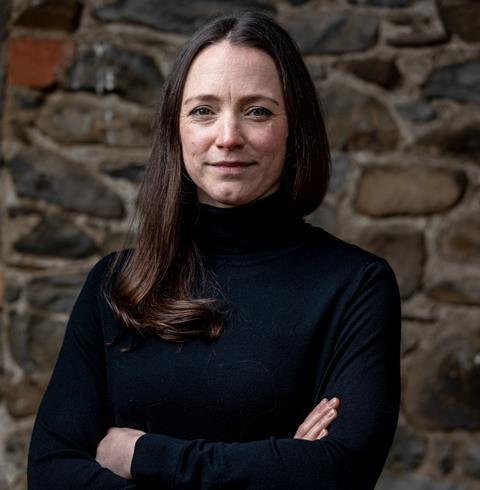 "I am excited to work with her on our mission to collaborate, upskill and harness new technology as architects play their part in addressing the challenges facing society – not least the climate emergency."
She said Thomson had brought architecture to vast public audiences, challenged the profession and decision-makers and given important opportunities to a new generation of emerging architects and designers.
"She has worked hard to promote diversity within the architectural profession and led important work to demonstrate the huge value of architecture to the national economy," she added.
Thomson, who spent her early years in Edinburgh, returned to the city to study architecture and housing at Edinburgh College of Art before going on to get an MSc in city design and social science at the LSE in London. She has also worked at Shelter and the RIBA, of which she is an honorary fellow. Under her leadership the London Festival of Architecture grew into the world's largest annual architecture festival.
She said: "It is a huge privilege to join the RIAS as chief executive, and I am looking forward to moving back to Scotland to take up this exciting role."
She said she relished the work that lay ahead, working with colleagues and members to "demonstrate the critical role of architects and architecture to Scotland's cultural, social and economic life".