John Priestley fined £4,500 for continuing to call himself an architect after 2018 rap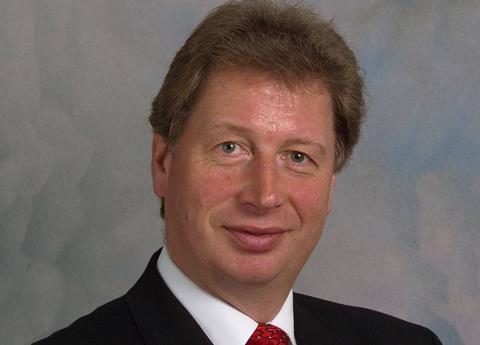 An expert witness sacked from the Grenfell Tower Inquiry for wrongly describing himself as an architect has been found guilty of new misue-of-title offences barely six months after the Architects Registration Board first secured convictions against him.
John Priestley was fired from the Grenfell inquiry last summer, just days after his appointment was announced, when it emerged that he was illegally using the title "architect" because he was not on the Register of Architects and had not been since 2010.
In December, Priestley – who trades as John Priestley Associates – was fined £3,000 and told to pay a further £3,240 in costs and surcharges by Westminster magistrates after being prosecuted for misuse of title, under section 20 of the Architects Act 1997. The court was told the Arb had given Priestley "numerous" warnings about wrongly describing himself as an architect.
Now it has emerged that Priestley was last month convicted by Westminster magistrates for a further three misuse-of-title offences, all of them relating to information contained on the John Priestley Associates website and Priestley's online business profile. All of the offences were committed since his December conviction.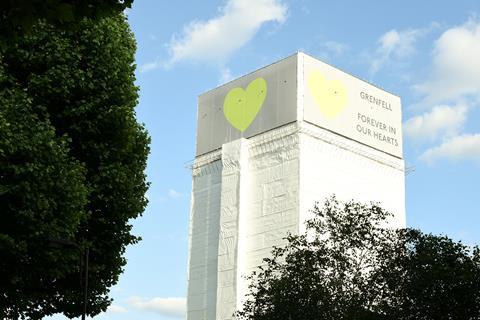 The Arb said a June 7 hearing was told that Priestley had continued to misuse the "architect" title and to use the "RIBA" affix despite his earlier conviction.
Magistrates imposed a combined £4,500 fine and an additional £1,661 in costs at the hearing, which Priestley did not attend.
Arb head of professional standards Simon Howard said it was rare for offenders to continue misusing the "architect" title after a criminal conviction.
"We will continue to monitor Mr Priestley's use of title and consider alternative action as necessary," he added.
The Architects Act allows for a maximum fine of £2,500 for each misuse-of-title offence, but the exact amount and additional costs are a matter for magistrates to determine.
Priestley's profile on his website now reads: "John Priestley was a UK registered and Chartered Architect with over 30 years experience in the design and construction of a wide range of commercial, industrial and residential projects". It then launches into a list of the services he provides.
In November former RIBA president Paul Hyett was appointed to the Grenfell Tower Inquriy panel as its expert architectural witness. Hyett works in the London office of US practice HKS Architects as its UK sports director and is also a specialist in construction litigation and forensic investigation.