Ex-architect John Priestley told to pay £6,240 after misuse of title convictions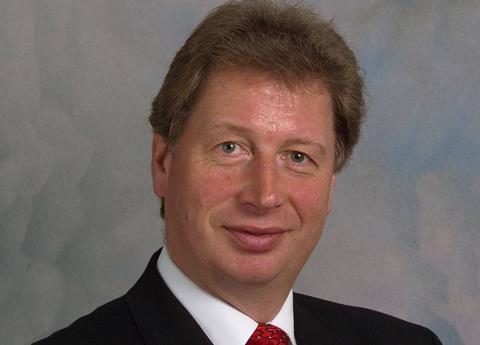 An expert witness appointed to the Grenfell Tower Inquiry after illegally claiming to be a registered architect has been fined £3,000 and told to pay a further £3,240 in costs and surcharges by Westminster magistrates.
John Priestley, of John Priestley Associates, was named as the Grenfell Inquiry's architectrual expert witness in June but was sacked days later when it emerged that he was no longer registered with the Architects Registration Board despite describing himself as such on his company website.
The Grenfell Tower Inquiry also confirmed to BD at the time that Priestley had told it that he was a UK-registered architect before his appointment. He is, however, a RIBA chartered member and was on the Arb register until 2010.
At a hearing on Friday, the Arb told Westminster Magistrates Court that it had given Priestley "numerous warnings" about depicting himself as a "UK-registered and Chartered Architect" but that he had continued to do so.
Priestley did not appear at the hearing but was convicted on three counts under section 20 of the Architects Act 1997, all of which related to the John Priestley Associates' website and his online business profile.
The Arb said that the penalty imposed by magistrates reflected Priestley's reluctance to engage with the regulator and his absence from court. The Grenfell Tower Inquiry declined to comment on the conviction and desribed it as a matter for the Arb.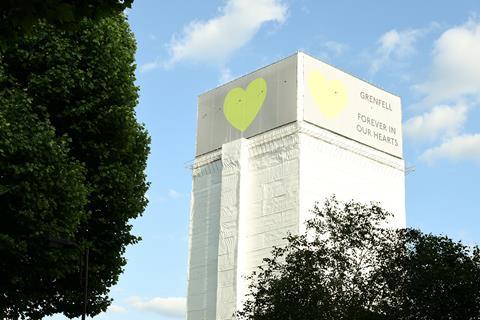 John Priestley Associates lists offices in London and Edinburgh on the company website. Its online biography of Priestley says he is a former partner in the practice Crocker Tooth Priestley and was a director at Navigant Consulting before founding his current business.
The company website says he has been giving expert evidence in construction disputes since 1985 and that the business counts local authorities and government agencies among its clients.
It describes Priestley as having "extensive technical knowledge and experience in all aspects of the building envelope". However it now says he "was a UK registered and chartered architect".
The Grenfell Inquiry had tasked Priestley with producing a report "considering aspects of the architectural design in relation to the refurbishment" of the tower, which was conducted between 2014 and 2016, and which saw new windows installed and cladding added to the previously un-clad structure.
The inquiry team said in June that Priestley's work would include "choice of materials; the development of the design; compliance with legislation and regulations; and the quality of the workmanship".
Last month the inquiry appointed former RIBA president Paul Hyett to replace Priestley as its architectural expert witness.
The Arb's most recent annual report showed it conducted 431 misuse-of-title investigations in 2017, resulting in two prosecutions. In 2016 there were 276 misuse-of-title investigations and five successful prosecutions.
The Architects Act allows for a maximum fine of £2,500 for each misuse-of-title offence, but the exact amount and additional costs are a matter for magistrates to determine.