RIBA warns of 'deep unease' as appetite for hiring falls to two-year low
The number of practices looking to hire permanent staff has tumbled to a two-year low, according to the RIBA.
The RIBA Future Trends Staffing Index fell five points in July to -3, the first time it has fallen into negative territory for almost two years.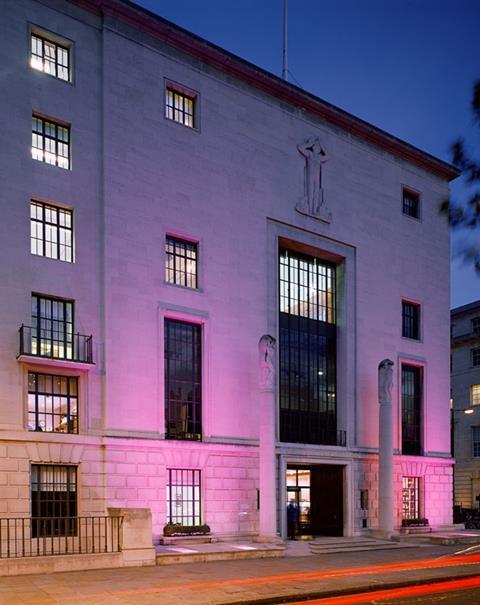 Any figure below zero means practices are expecting to employ fewer permanent architectural staff in the next three months.
Adrian Malleson, RIBA's head of economic research and analysis, said: "Commentary from practices paints a concerning picture - the looming Brexit deadline continues to cause uncertainty. This month, practices have described the architectural market as both quiet and challenging."
This was reflected in the workload index which also fell in July. After a brief spike to +9 in June, it dropped back down to +5, the level it had been at for the three months to May.
Malleson said: "Commissions are coming in less frequently, projects are being put on hold, practices are much less confident about the number of permanent staff and there are deep feelings of apprehension and unease about the possibility of a no-deal Brexit."
The gloom was worst in London, where pessimism deepened from -8 in June to -15 in July. The Midlands and East Anglia also slipped into negative territory, from 0 to -10.
But the outlook in the north of England was much sunnier, with a score of +39. And optimism about workloads in the south, Wales and the west grew by two points from June.
Firms with more than 51 staff were the most confident, while medium-sized practices returned a positive workload balance figure of +22. Small practices, those with between one and 10 staff, recorded a two-point fall to +3.
While increasing overall (to +3), the private housing sector forecast varied significantly by region – in London it dropped to -18 whereas in the north of England it rose to +32.
The commercial sector workload forecast dropped to -2, the fifth time in the past 12 months that this sector forecast has been negative.
The community sector returned a balance of -1.