Sweeping review into BDP's agreed proposal announced in May
MPs and peers are being asked for their views on the planned restoration and renewal of the Houses of Parliament.
They have been invited to send in their thoughts by next month, as part of a review into BDP's renovation plans that was announced in May. It also impacts on AHMM's plans for a temporary Commons chamber at Richmond House.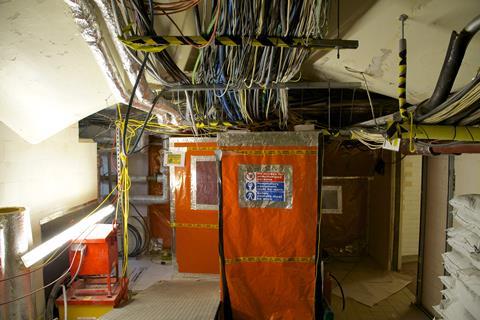 The review into the work is being led by Sarah Johnson, sponsor body chief executive, and David Goldstone, delivery authority chief executive.
The sponsor body sets the scope, budget and timescale for the project and oversees a delivery authority, which is responsible for developing and delivering the work to the sponsor body's requirements.
The review will assess whether a recommendation made in a report four years ago that all MPs and Lords should leave the Palace of Westminster while the work was carried out is still the "best and most cost-effective" option.
It will make a series of recommendations this autumn.
Johnson, who was recruited from HS2 last year, said: "As we review plans for the most complex heritage restoration ever delivered in the UK, it is right that Members and other interested parties should have an opportunity to put forward views for consideration.
"We want to ensure the plan offers best value for money and takes account of changes in external circumstances, such as the impact of the current health crisis."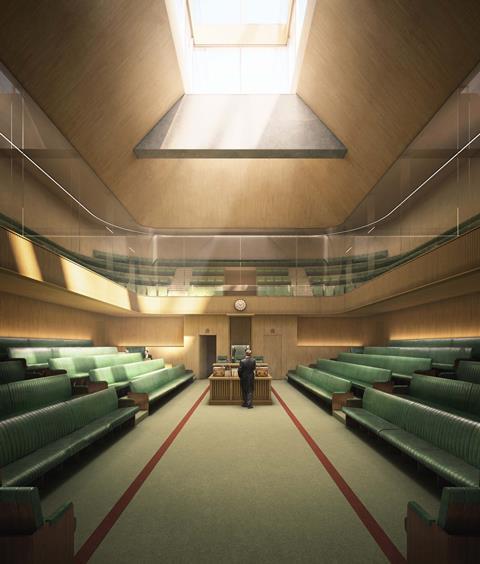 According to the National Audit Office, parliament has spent more than £369m on maintenance of the Palace of Westminster since 2016 and there is an increasing backlog of repairs estimated at over £1bn.
All the fire, heating, drainage, mechanical and electrical systems need replacing while steam pipes run alongside electrical cables, and the sewage ejector system installed in 1888 is still in use today. Since the start of 2017, over 40,000 problems have been reported at the building
MPs and peers have until August 7 to send in their submissions.