Housing secretary James Brokenshire says segregation stories have 'appalled' him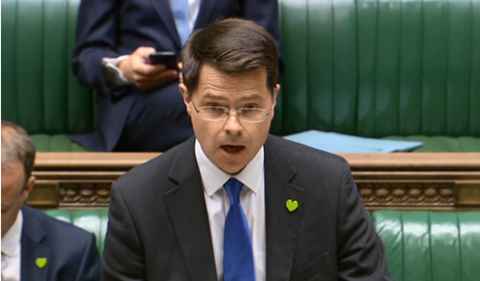 The Ministry of Housing, Communities and Local Government has pledged to introduce new guidance to stop the incorporation of segregation measures such as so-called "poor doors" in mixed-tenure new developments.
Secretary of state James Brokenshire said the department was committed to taking action to boost community cohesion within developments and making it harder to introduce elements – which can include children's play areas – that are explicitly not for the use of some categories of resident.
The phenomenon of poor doors – separate entrances for residents of on-site affordable housing delivered as part of upmarket private sector-led flats – emerged over the past two decades.
Developer concern over the marketability of luxury homes in which residents have to share entrances and lifts with social-rent tenants or occupants of other "affordable" tenure homes is the principal driver for the trend.
MHCLG said the measures trailed by Brokenshire would see planning guidance "toughened up" and the publication of a new design manual that would "promote best practice in inclusive design".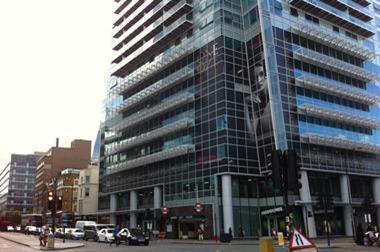 It said the measures would form part of the government's new Communities Framework, which would lay out a vision for building communities with a stronger sense of belonging and shared prosperity.
The department added that the framework also committed the government to "leading a 'national conversation' with communities across the country after Brexit about the type of country we want to be".
Brokenshire said he had been "appalled" by stories of segregation between different categories of residents on some schemes.
"Social housing has transformed the lives of millions of people over the past 100 years. It has the power to continually shape lives for the better, but we need to see residents being treated with the respect they deserve," he said.
"We want to end that real sense of stigma social housing residents have experienced, and today's new measures show our commitment to stamping it out, before it can begin."
However the measures referred to in the framework document – titled By deeds and their results: How we will strengthen our communities and nation – are vague.
Among around 20 proposed measures to build community cohesion, the document pledges to "take action to address unfair segregation in housing developments and promote integrated and socially cohesive communities, working with the industry and local planning authorities to implement the National Planning Policy Framework".
Another pledge in the Communities Framework proposes to "establish design principles and guidance for planning new homes and places that put communities and community involvement at their heart".