Practice owes creditors £144,000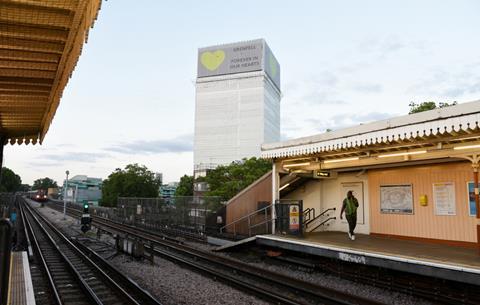 Studio E, the architect that designed the Grenfell Tower refurbishment, has gone into voluntary liquidation.
It is the second time in six years that the once-celebrated practice has gone into voluntary liquidation.
It owes £144,014 to its creditors who include its four staff, HMRC, a professional services company and its landlord.
Documents filed with Companies House in May show the practice appointed Essex-based Alan J Clark of Carter Clark as a voluntary liquidator after a general meeting on April 28. The documents were signed by practice co-founder and sole shareholder Andrzej Kuszell.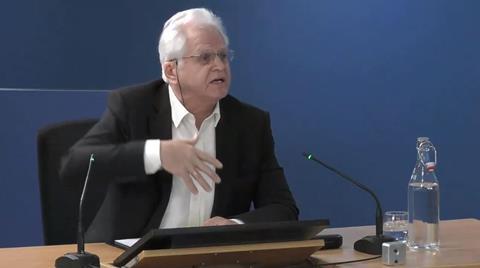 Its total assets are stated to be £15,688.
There are no secured creditors but £6,000 of outstanding holiday pay for the firm's four members of staff is the only item in a list of preferential creditors.
Non-preferential creditors include HMRC, Barclays Bank and BT, with the largest amount, £72,000, owed to professional services firm RPC.
The firm, which has moved offices four times since 2014 and twice this year, also owes £10,000 in rent.
Studio E had been under enormous pressure in recent years, even before its staff were called to give evidence to the Grenfell Tower Inquiry earlier this year, admitting it couldn't afford legal representation.
After running into financial difficulties a parallel company Studio E LLP went into voluntary creditors' liquidation in July 2014, while it was working on the Grenfell refurbishment.