Decades of systemic failure can only be reversed with determined effort, says Place Alliance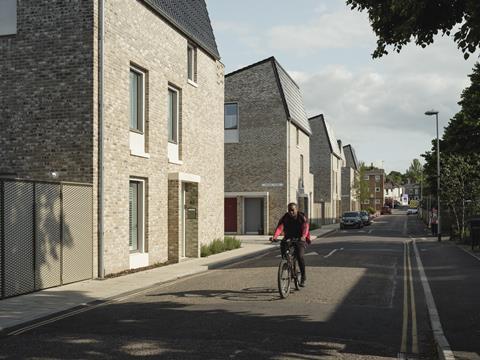 England needs a body dedicated to fighting for design quality in the built environment if it is to reverse decades of systemic failure, ministers were urged today.
A design quality unit must be established if the government is to succeed in its stated ambition to deliver good urban development across England, it was warned by a coalition of design organisations.
They said the coronavirus pandemic had underscored the importance a high-quality built environment to people's wellbeing – and how disadvantaged those are who lack sufficient living space or access to green space, local amenities and walkable neighbourhoods.
As a result a coordinated effort must be made if good intentions were to be anything more than hot air, they said.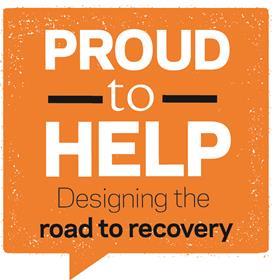 The campaign was launched today by groups including the UCL-based Place Alliance, the Academy of Urbanism, Civic Voice and the Trees & Design Action Group. Also represented is the Design Council – which is where the coalition government dumped the remains of Cabe after 2010's infamous "bonfire of the quangos". Cabe was arguably exactly the body which is being called for today.
The groups said a design quality unit was vital if the momentum created by the government-appointed Building Better, Building Beautiful Commission (BBBBC) was not to be lost.
Also known as the Scruton commission, this issued its final recommendations in January, with housing and communities secretary Robert Jenrick vowing to implement "as much of it as we can".
But the group, in a report published today called Delivering Urban Quality, Time to Get Serious, said it was "difficult to see how the BBBBC's propositions will be delivered without a determined and very public effort by government that also reaches out and harnesses the knowledge, enthusiasm and commitment of the sector at large".
Bartlett professor Matthew Carmona, chair of the Place Alliance which was established after the Farrell Review, said England was being left behind by the rest of the UK as well as mainland Europe in not having a national body to systematically make the case for design.
Last year he led a national housing design audit which found that three quarters of homes built by volume housebuilders were overwhelmingly poor or mediocre.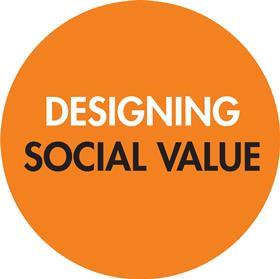 Writing in his column in Building Design today, David Rudlin, director of Urbed and a former chair of the Academy of Urbanism, said: "The poor state of design in the built environment in the UK is a systemic failure rather than a lack of talent or understanding.
"We need to harness all of our good intentions in this time of crisis to create the conditions to win the peace once the pandemic subsides."
He warned that for every example of successful transformation after a crisis such as a war or natural disaster, there were many others where weak leadership had led to lasting damage.
Paul Miner of countryside charity the CPRE said: "The government is putting plenty of effort into monitoring the numbers of homes being permitted and built. But poorer areas, and areas further away from London, are too often getting mediocre and poor quality. We now urgently need a national body to help monitor and improve the quality of the building that results."
Why do we need a Design Quality Unit?
The BBBBC's proposals come at a time when, care of the recently published Housing Design Audit for England, there is clear evidence that government guidance and policy on design and sustainability is not being effectively implemented. On the basis of the experience of the past two decades, it is difficult to see how the BBBBC's propositions will be delivered without a determined and very public effort by government that also reaches out and harnesses the knowledge, enthusiasm and commitment of the sector.
The BBBBC report offers a valuable analysis and template for the government and the country to re-focus our collective attention on the quality of the places in which we live.
To carry this forward will require an organisation with the capacity, focus and resourcing to help drive the culture change that is required, across government (national and local), across industry and across the country at large, in city, town and country.
England needs its own properly resourced Design Quality Unit, and with the release of Delivering Urban Quality, Time to Get Serious, the consortium sets out options for making this happen.
While various models are possible, ideally a design quality unit should work through a partnership and networked approach across the country to 'monitor', 'challenge', 'inspire' and ultimately help to 'deliver' real change. We invite others to join this call for action and to stand with us to help deliver the sort of built environment that the nation deserves.
It is time to get serious about delivering design quality.
Place Alliance