Test programme is part of government's push to force developers to build beautifully
Major city authorities including Leeds, Newcastle and Southwark are among 14 councils selected to take part in a trial of local design codes.
The government said it will give each authority £50k to take part in the six-month pilot to develop local design codes based on the placemaking principles contained in the government's draft National Model Design Code, published in January and written by Urbed.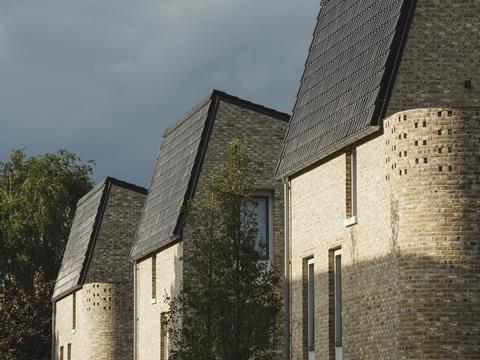 The £7m trials are part of a push by the government to implement the recommendations contained in last year's report of the Building Better Building Beautiful Commission, which called on the government to use design codes and pattern books to enforce good design via the planning system.
However, while planners have welcomed the decision to pilot the government's new approach to design, the Royal Town Planning Institute (RTPI) called for more funding to ensure councils were able to prioritise quality placemaking.
The government said the trial local design codes will be expected to respond to local building character while testing out how to give communities a real say in the layout, design and appearance of buildings in their areas.
Other councils involved in the pilots include authorities in high housing demand areas such as the new unitary council in Buckinghamshire, Guildford in Surrey and Dacorum in Hertfordshire.
Design codes are practical documents that can be used by planners to hold developers to key design principles in new schemes, such as the set-back from the road, window sizes, lintel heights or use of certain materials.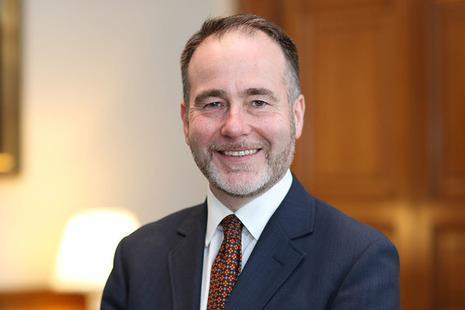 Housing minister Christopher Pincher said the design codes will mean that instead of developers "forcing plans on locals", they will "need to adapt to proposals from local people". He said the government's plans will put a "greater emphasis on locally popular design, quality and access to nature."
Anna Rose, head of the Planning Advisory Service run by the Local Government Association, said the pilots were "really exciting". She said: "The outcomes from this first set of pilots will help to build the capacity and collective learning that we need across the sector.
The findings would "help inform potential further developments to the NMDC and the use of design coding in the planning system," she added.
Victoria Hills, chief executive of the RTPI, welcomed the pilots but said it was already clear that "substantial extra investment" into the planning system will be needed if planners are to play their part in prioritising beauty.
Last year the body called for the government to establish an £81m Design Quality Fund to pay for design training, specialist expertise and design-focused policy in councils.
Hills said: "These pilot programmes are an encouraging start but it is only through significantly increased funding for local authority planning teams that the government's ambitions for design codes in every council will be realised."
The full list of authorities involved in the pilot scheme is:
| Council | Region |
| --- | --- |
| Colchester Borough Council, Tendring District Council and Essex County Council | East |
| Guildford Borough Council | South East |
| Herefordshire Council | West Midlands |
| Leeds City Council | Yorkshire & Humber |
| Mid Devon Council | South West |
| Newcastle City Council | North East |
| Dacorum Borough Council | East |
| Portsmouth City Council | South East |
| Sefton Council | North West |
| Southwark Council | London |
| Hyndburn Borough Council | North West |
| North West Leicestershire District Council | East Midlands |
| Nuneaton and Bedworth Borough Council | West Midlands |
| Buckinghamshire County Council | South East |