Architect thanks his partners and staff
David Chipperfield has spoken of his delight at being made a Companion of Honour by the Queen in the New Year's Honours List.
It is one of the highest honours that can be bestowed and only 65 living people can hold the title at any one time.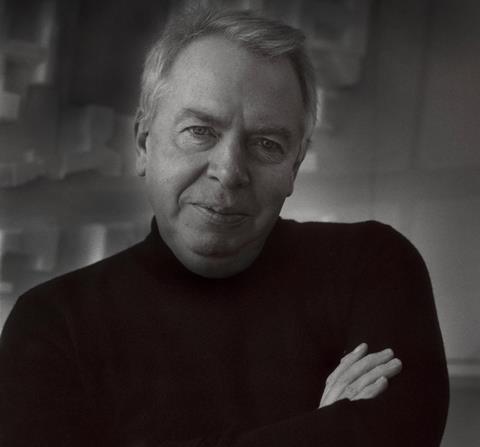 It was created in 1917 by George V as a reward for outstanding achievements and is conferred on "a limited number of persons for whom this special distinction seems to be the most appropriate form of recognition".
Other current Companions of Honour include Richard Rogers, David Hockney, Bridget Riley, Judi Dench, Nicholas Serota, JK Rowling and David Attenborough.
Chipperfield, who was knighted for services to architecture in the UK and Germany in 2010, said: "It is wonderful to receive this honour, which came as a great surprise. I am hugely flattered to be in the same company as so many people I greatly admire.
"I owe huge thanks to my family and to my partners and everyone in our offices for their commitment and energy, especially during these difficult times."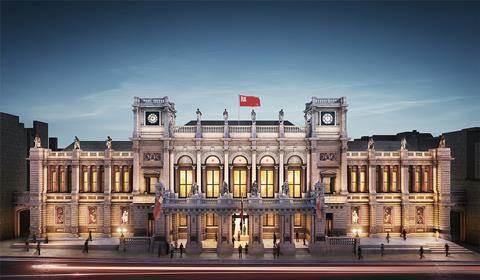 The practice, which he founded in 1985, has offices in London, Berlin, Milan, and Shanghai.
Chipperfield is also a Royal Academician and one of his most recent celebrated projects includes the restoration of the Royal Academy and the creation of the link with its new wing on Burlington Gardens. He is currently working on a new UK embassy for China and on the redevelopment of the former US embassy in Grosvenor Square, London.