Architect flags 68% hike in EMEA revenue and boosted headcount but business finished 2019 in the red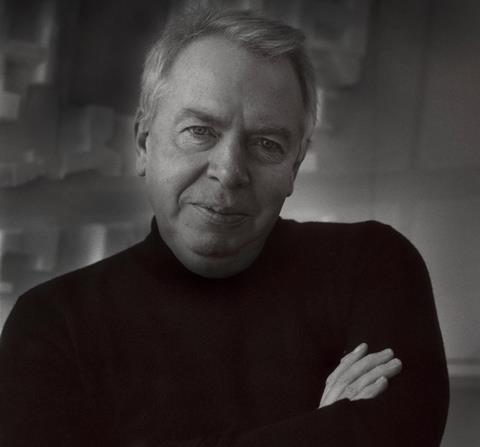 David Chipperfield Architects has reported a second year of trading losses despite an 18.6% increase in turnover, according to the practice's latest annual results.
The business reported a £1.53m operating loss in 2018, on turnover of £6.95m. According to newly published figures for the year to the end of December 2019, it lost £523,538 on turnover of £8.25m. In 2017 Chipperfield turned a profit of £1.99m on revenue of £8.58m.
In a strategic report accompanying the accounts, Chipperfield director William Prendergast said 2019 had been "another year of moving forwards towards a stronger future for the company".
The year saw the opening of the practice's James Simon Galerie in Berlin and its West Bund Museum in Shanghai. Wins included a headquarters for Rolex in New York and the renovation of the Piazza San Marco in Venice.
Prendergast's report said the practice had moved to better office premises and substantially increased its turnover on the 2018 figure as well as increasing its headcount of architects to an annual average of 53 against the previous year's 49. Over the same period support staff numbers were "significantly reduced", from 29 to 21.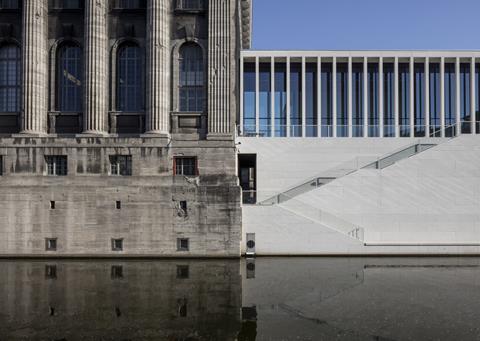 He said total staff numbers had averaged 82 during 2020 and were anticipated to stay above 80 in the first six months of 2021.
The accounts said no dividends were paid to shareholders in 2019. The previous year David Chipperfield – who was made a Companion of Honour in the Queen's latest New Year Honours – received a £370,000 dividend payment.
A region-by-region analysis of turnover showed that Chipperfield Architects' Europe and Middle East revenue was up 68% to £2.91m but UK revenue dipped by around £126,000 in 2019 from the previous year's £4.37m. North and South American revenue was up by 42% to £968,827.
Prendergast's strategic report said the increase in EU work was "likely to continue" but acknowledged the potential for risks associated with Brexit to become a factor.
He said that the worldwide fallout from covid-19 had not affected the practice in any major economic way.
"Working from home has been successfully achieved with very little impact on current projects," he said.
"In 2020 we expect turnover to be in the region of £9m and we already have secured work in 2021 of 78% of 2020 turnover."
Chipperfield said per-head architect fees were up 9.6% on the previous year to £155,721.