Calling all children aged 5-11: Draw your favourite building and be in with a chance of winning a £100 voucher for art supplies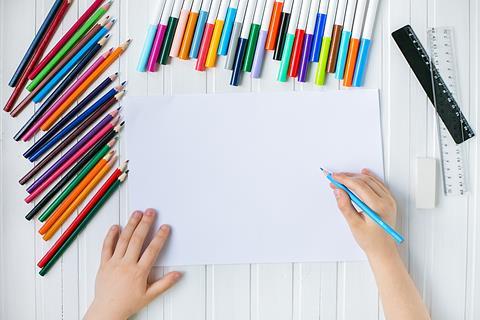 Building Design is excited to announce the launch of a drawing competition for primary school-aged children during lockdown, with prizes worth £100.
The Junior Wonders Drawing Competition, which is for 5- to 11-year-olds, aims to inspire budding young designers by inviting them to submit sketches of their favourite buildings.
Families all over the country have started this term with the challenge of home-schooling and Building Design has been reporting on the strains school closures continue to put on parents who cannot access key worker places.
We want this to be a fun opportunity for children to focus on drawing buildings while busy parents are juggling work and childcare commitments.
Each week we will choose a building type and your children can pick their favourite example of a real-life building, draw it and explain why they like it.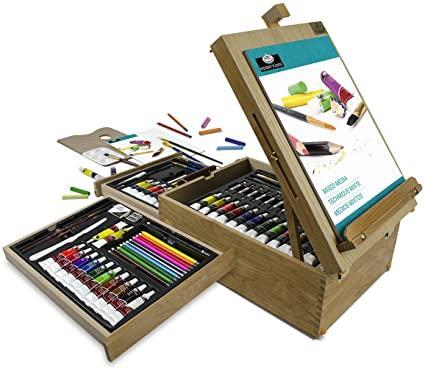 We have created two categories, the first for children aged 5-8 (starting from reception in England to year 3, or primary 1 to primary 4 in Scotland) and the second category for those aged 8-11 (from year 4 to year 6 in England, or primary 5 to 7 in Scotland). The prize for the winner in each category is a £100 gift voucher from art materials supplier Cowling & Wilcox.
The contest is open to our international readers as well as those in the UK.
To make the competition as accessible as possible we would like the drawings to be on paper rather than using any computer software and for parents or carers to email in photos of their children's work.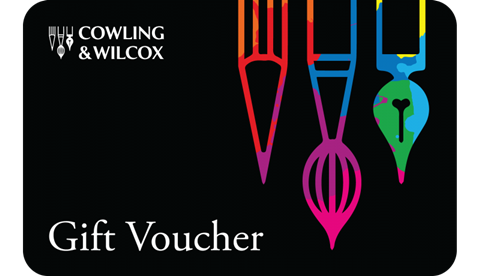 So if you have a child who loves drawing and would relish the opportunity to put pencil or pen to paper, then this competition is for them. Our first theme this week is tall buildings and past RIBA president and current chair of its board of trustees Jack Pringle will be judging the drawings.
Please send photographs of the drawings (one drawing per child) via a parent or carer's email address and using the email subject line 'Junior Wonders'. Additional information in the email should include:
your child's first name
their age and date of birth
the name and location of their favourite tall building
a short explanation of why they chose this building.
All drawings of tall buildings should be emailed to Building Design's editorial director by midday on Friday, January 15 at chloe.mcculloch@assemblemediagroup.co.uk, and the winner will be announced on Tuesday January 19.
So get drawing, and good luck!