It's AYA Day and Building Design's 50th birthday! To celebrate, we invited Norman Foster to launch our landmark new series in which leading architects talk about their favourite buildings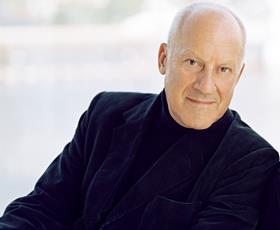 Wonder: Crystal Palace | Architect: Joseph Paxton

Nominated by: Norman Foster

My favourite building is Joseph Paxton's Crystal Palace. To me it represents the birth of modern architecture. Designed to house the Great Exhibition in 1851, the budget and timescale precluded traditional construction methods. Paxton's solution was prefabricated, lightweight and transparent. It did more with less.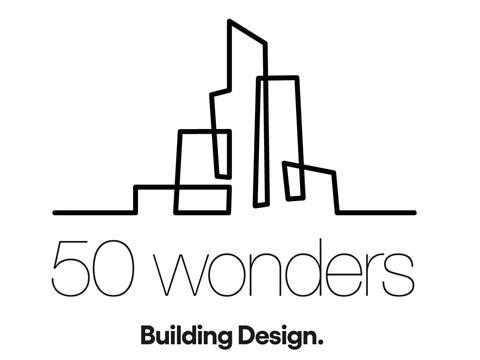 The entire building was based on a module size of 49 inches (120cm) tall and 10 inches (25cm) wide; the size of the largest mass-produced panes of sheet glass at the time.
Two thousand on-site workers took just eight months to build the palace's structure. When completed it was the largest enclosure in the world.
As a truly "high-tech" building, the Crystal Palace was symbolic of a new industrial approach to architecture – the construction process itself became a popular public spectacle.
Conceived as a temporary building, it stood in Hyde Park for just six months, attracting six million visitors – the equivalent of a fifth of the entire British population of the time! It was then dismantled and relocated in Sydenham just as quickly as it had been built.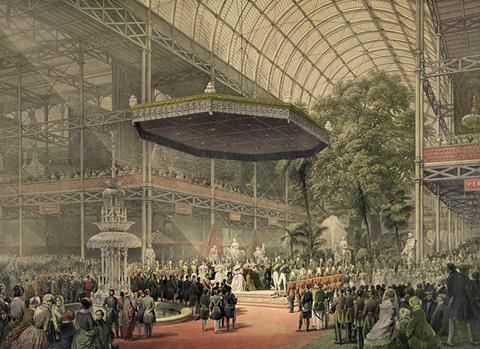 The influence of the building is all around us. Its clearly expressed structure was a key driver for the Chicago school of skyscrapers that revolutionised architecture in the late 19th and early 20th centuries.
In its reliance on triangulation I can see the beginnings of modern geodesic structures. The soaring spans and transparency are echoed in the vast airport and exhibition spaces of today. A tangible legacy from a wonderfully ephemeral project.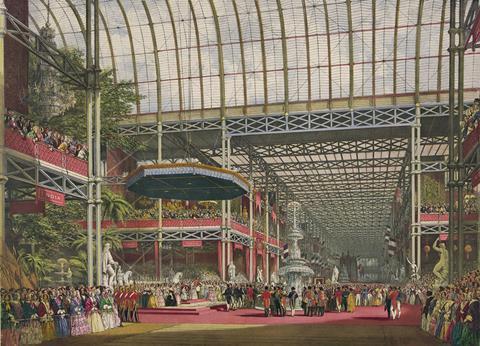 The Crystal Palace was an exceptional work which proved to be a source of inspiration to generations of architects. It has an idealistic spirit and pushed the technological limits of design and engineering. It was a celebration of confidence and a belief in the future – something as relevant today as it was in 1851.
How to watch today's AYAs
It's today! Building Design's Architect of the Year Awards will be broadcast live on the website at 4pm. The most important celebration of architectural success in the UK is free to attend. Just bookmark the Building Design home page and make sure you're here at 4pm when proceedings will get underway promptly. And join in the conversation that's already buzzing on social media using #AYA2020
Postscript
Building Design's 50 Wonders is a new series marking the magazine's 50th birthday. For the next 50 weeks we will be inviting leading members of the profession and key collaborators to share a favourite building and explain its significance. To enjoy the full 50 subscribe to Building Design now and share your favourites using #BD50Wonders